We are highly thankful to you to show your interest in writing and sharing your knowledge and ideas with readers of SEO Basics. We are always searching for new talented guest bloggers who are interested to write and share their knowledge with our readers. However, we are focusing only on quality writings.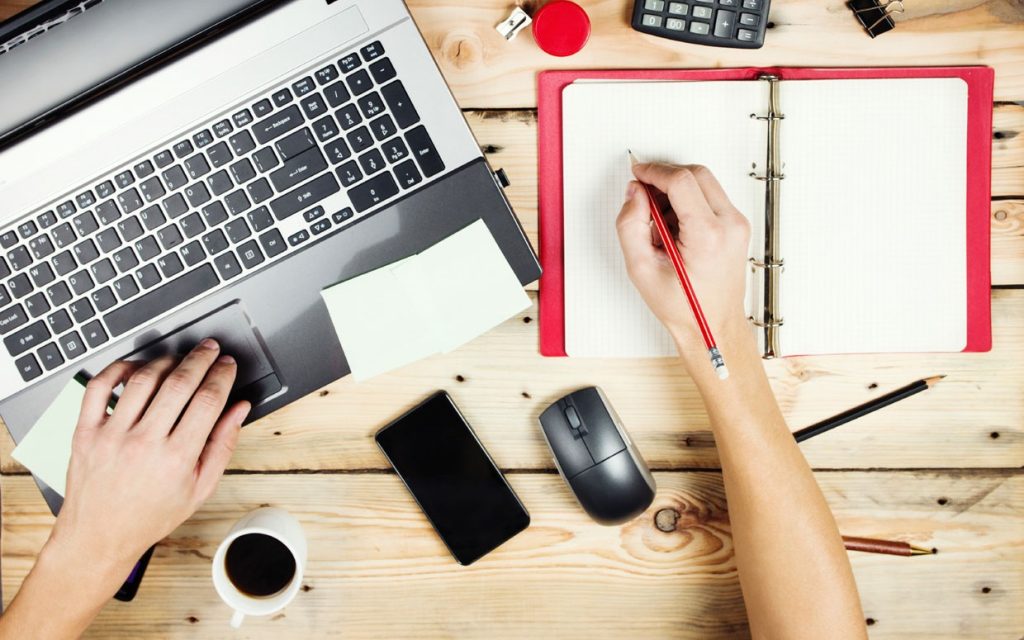 Please see our following guidelines for guest posting and send us your well-written article by filling up the following form. If your article got succeeded to impress our editorial team members, you may be contacted by one of our editorial team members within 3 business days.
Please refer few examples and add a few relevant images that can help readers to understand the points easily, you are writing about.
Your article's length must be between 1500 to 2000 words. Your article's tone must be conversational. Please write small sentences and make it readable and interesting for our readers.
Your article must be SEO optimized. Please choose a focus keyword and make sure that focus keyword density should not more than 1% in your article and also use at least once that focus keyword in the sub-heading. The focus keyword must be available in the first sentence of the article.
Your article should not contain any grammatical or spelling mistakes.
Your article must be 100% unique and Copyscape passed. Articles having duplicate content will not be accepted.
We allow only one do-follow external link in an article but that link must be pointing to a relevant page or website and should look like natural. External links to spam, porn, gambling, and casino related sites are strictly prohibited.
You can also add an author bio at the end of your article and you can also link to your social profiles.
By submitting your article, you are agreeing to provide us copyright ownership of the article. Articles found to be copied from somewhere else can be banned you immediately and all of your published articles at our site will be deleted.
How to Apply?
Please use below form to submit a pitch as well as a brief note about the article that you are willing to write. If your submitted article is according to our editorial guidelines, then you will be contacted by one of our editorial team members within 3 business days.
Sample Articles
Here are few sample articles to get an idea that how to write for SEO Basics