We live in a digitized world and constantly need to process massive amounts of information.
There's no wonder that people better perceive visual data — according to the statistics, content with visuals gets 94% more total views.
Video content influences SEO as it helps impress both website visitors and search engines.
Images, animations, videos, and infographics are powerful tools for an effective marketing strategy.
But having visuals on your page is not enough, as you should know tips and tricks to optimize content and make it SEO friendly.
Read the article and explore how visuals can benefit your website ranking and yield better results for your business.
Why Does Visual Content Matter?
You know that visual content conveys messages in an engaging format.
Popular video content types include images, videos, memes, animations, charts, infographics, and more. Let's find out more about the importance of visual content.
Keeps the Audience Engaged
You can reach a large percentage of your audience using amazing visuals for your content marketing strategy.
People love visuals and stay on sites with engaging content longer.
You can break up text with images that will make people explore your post longer and improve SEO ranking.
Communicates Information Effectively
Visual content can make a stronger impact on your audience and call them to action you need.
The visual form of a message gives clear instructions on what to do and how, just recall how effective infographics are compared to text.
So speak to your audience in the form of images, charts, and videos, and boost your brand awareness.
Easy to Understand and Remember
What content type can be so easily digestible and eye-catchy than visuals?
It immediately grabs the audience's attention and leaves a long-lasting impression in their memory.
Consider that people retain 95% of the information when they watch a video, compared to 10% when reading text.
So if you want to stick with your target audience, implement videos into your content strategy.
Read on to explore more reasons to add videos to your site and optimize them.
How Does Visuals Impact Search Engine Ranking?
Once you know the key benefits of using visual content on your site, let's go into detail to find out how Google decides to attract more visitors to your website.
Search engines have specific ranking algorithms, but quality content guarantees your site will rank high.
And visual content should be a part of the content on your page.
Websites with images and videos incorporated in the text appear at the top pages of search engine results.
People view and stay longer on websites with optimized long-form content of high quality.
Besides, viewers are more likely to share engaging visuals and videos that give you natural backlinks.
Shares and backlinks improve your SEO ranking.
The active social presence of the website is connected to its search engine ranking.
Social activity improves credibility and click-through rate.
Types of Visual Content for Your Site
Planning to optimize visual content on your website to increase your search engine ranking?
So, here are some clues of what visual connect type to use and consequently optimize.
It's an asset that may include textual information, but it's not a text.
These include SEO graphic elements, photos, pictures, interactive elements, videos, and so on.
Let's focus on popular visual format types you can add to your website pages.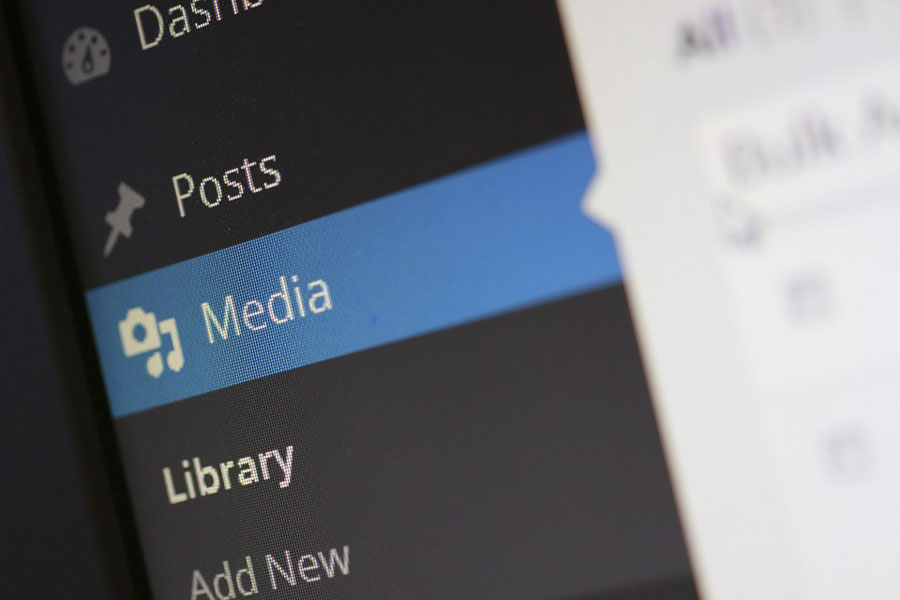 The first type of content to include is infographics to communicate complex info.
Consider using interesting data visualization tools like graphs and charts.
Branded images, images highlighting quotes from copy, screenshots and original photos are important visual elements for any website.
You should also think about making presentations, animated videos, GIFs, memes, branded quotes, etc.
Such interactive elements like quizzes, games, maps and thought-provoking questions will make the content on your site more diverse and engaging.
Stock images are also a form of visual content you can use when your resources are limited, but it's not preferable.
Original visuals will bring more benefits to your business and make it more recognizable.
Pieces of custom visual content help you stand out from competitors.
Besides, you can use it for your original newsletter popup designs.
Hire a designer or photographer, and create visual content on your own to manifest your uniqueness and show the audience you deserve trust and attention.
If you decide to embed videos on your site, consider using a universal format.
Although filming in MOV will be great for the quality, you may want to find out how to change MOV to MP4 as it's more convenient for website loading.
Tips on How to Optimize Visual Content for SEO
There are many SEO ranking factors, and content plays a crucial role, especially visual ones.
Let's learn how to optimize content containing visual elements to rank high in search engine results.
On-Site Images
You should add titles, descriptions, and tags to visual content on your site.
Search engines use the ALT tags to understand what your image is and how to rank it, so they should include the targeted key phrase.
You should compress images before uploading them on your site so that users do not wait for too long and place them in the appropriate places on your page.
Infographics
You can optimize an infographic for SEO by selecting the proper topic for it.
So find trending topics and key terms in your niche to attract the audience.
The infographic content, as an ordinary blog post, should also contain relevant keywords.
And a crucial tip is to make your infographics mobile friendly.
Videos
A high-quality video complementing textual information on your site will ensure a high SEO ranking.
Then you should choose the appropriate hosting platform and optimize your video for it.
To achieve high search visibility, you should use the right keywords, tags, and descriptions.
Consider sharing your video content on social media with the right keywords and hashtags.
How to Optimize Content for Social Media
We cannot neglect the dramatic popularity of social media, and it's necessary to say a few words about social media content optimization.
Instagram, TikTok, YouTube, Facebook, Twitter, and Pinterest have different requirements for visual content, and you should learn them in advance to meet the audience's needs.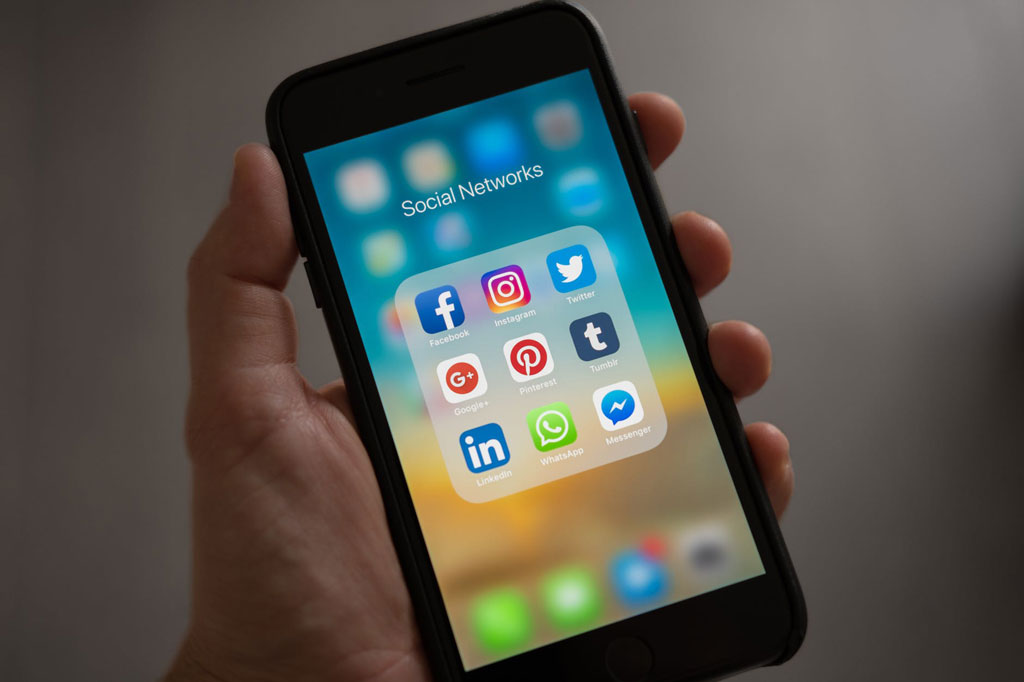 Pinterest is known as a search engine for visuals.
So, you should add the same keywords in titles and descriptions as you used on your website.
Try to make your visuals clear, readable, and relevant so that people understand the message easily and want to explore more of your content.
Final Thoughts
Now you understand the importance of visual content for your SEO ranking and know how to optimize it effectively.
Do not be afraid to give your visual content an SEO boost and ensure a better user experience.
You will earn backlinks easily and make people spend more time on your website, which contributes to your credibility.
Non-text elements are getting more popular, and you cannot ignore optimization strategies to boost your ranking.
Be creative to convey messages to your audience.
It may be challenging for starters, but we wish you good luck as it's worth trying.