There has been a lot of talk over the years about whether or not SEO is dying.
Some people argue that social media marketing and coding bootcamp are just as effective as SEO, while others argue that Google has made it obsolete.
While this debate may never end, we believe there are plenty of reasons why SEO still works in 2022.
Here are our top five reasons:
1. Google is Getting Smarter Every Day
You may not have realized it, but the search engine you use to find information online has gotten a lot smarter over the years.
Google has improved its ability to understand natural language, understand the context of what you're searching for, and can even predict what you want to search for before you even click on the search bar.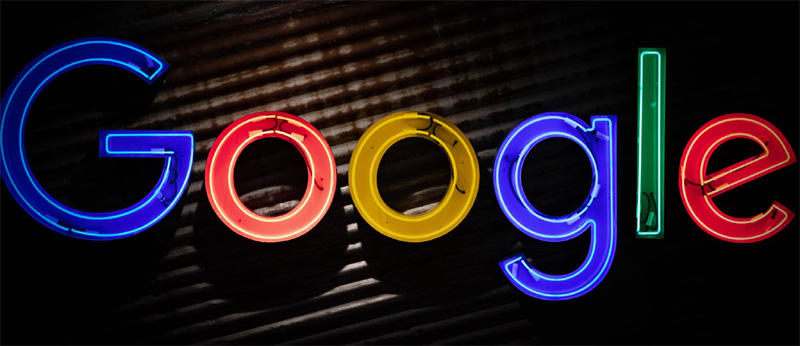 This means that if you don't optimize your content for search engines and provide them with what they want, your website will be at a disadvantage because Google will assume that your content isn't relevant to what people are actually looking for.
SEO can help you jump out in front of those who are optimizing their content for Google so that when someone searches for something related to your business or industry, they'll see your website first.
2. Increased Demand for SEO Experts
New platforms are emerging every day that require SEO expertise.
This is because businesses are starting to realize that it's not enough just to have a website.
They need to make sure that the site is optimized for search engines and people.
This means ensuring that all content on the site is relevant to what users are looking for, including the title tags and meta descriptions.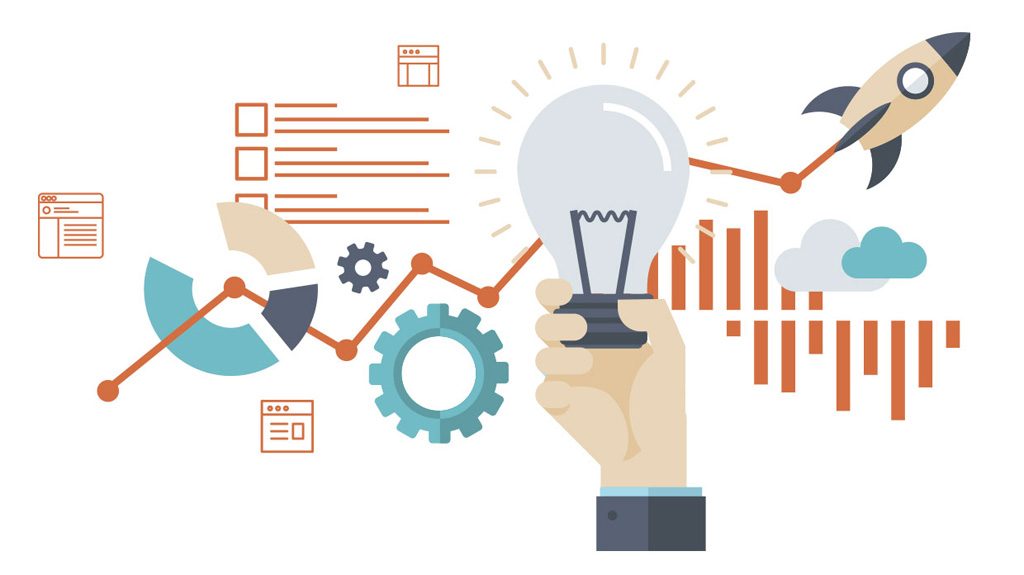 It also means making sure that there are no unnecessary words or phrases on the page, which can cause pages to be ranked lower by search engines.
In addition, some businesses might have sites that were built back in the day before SEO was such a big deal.
They might have been designed before anyone knew what keywords were or how they work, so they're not as optimized as they could be.
For example, if someone types "red shoes" into Google and clicks on your site because it's one of the top results (which means your site has been ranked highly), but then goes straight back to Google because your page doesn't contain any information about red shoes (because you didn't know about keywords back then), this could hurt your rankings in future searches.
3. SEO Forces You to Understand Your Audience
At the heart of SEO is a simple idea: if you want to rank well in search engines, you need to write content that appeals to your audience.
This might sound like a no-brainer, but it's true—and it has a lot to do with how we approach SEO as a whole.
When we talk about SEO, we're really talking about user experience.
We want our clients' websites to be easy for their audience—the people who are reading them and clicking on them—to use.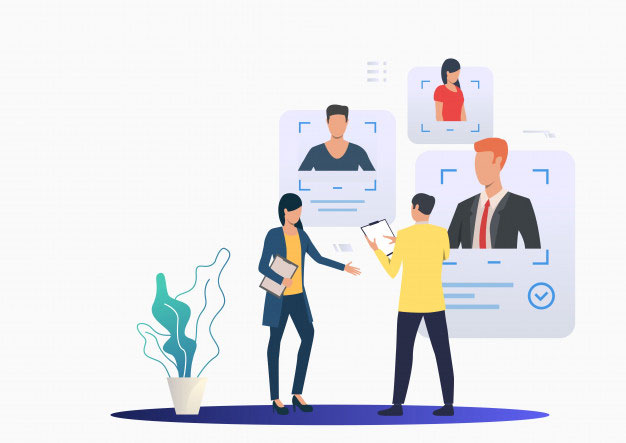 This means making sure that the pages are fast and accessible, that they load quickly on any device, and that they're designed with a clean look and intuitive layout.
The more intuitive the site is for visitors, the better their experience will be there—and the more likely they are to return again and again.
The same goes for writing: when you're creating content for your website or blog posts or emails or anything else, think about your audience first.
Who are they?
Why did they come here?
What do they want out of this experience?
When you write with this kind of focus in mind, it makes everything else easier—from getting people's attention in search results (which is where all this starts) to encourage them to engage with your brand.
4. Good SEO Leads to a Better User Experience
Good SEO is the key to a better user experience.
If you want your users to be able to find your site easily and quickly, you need good SEO.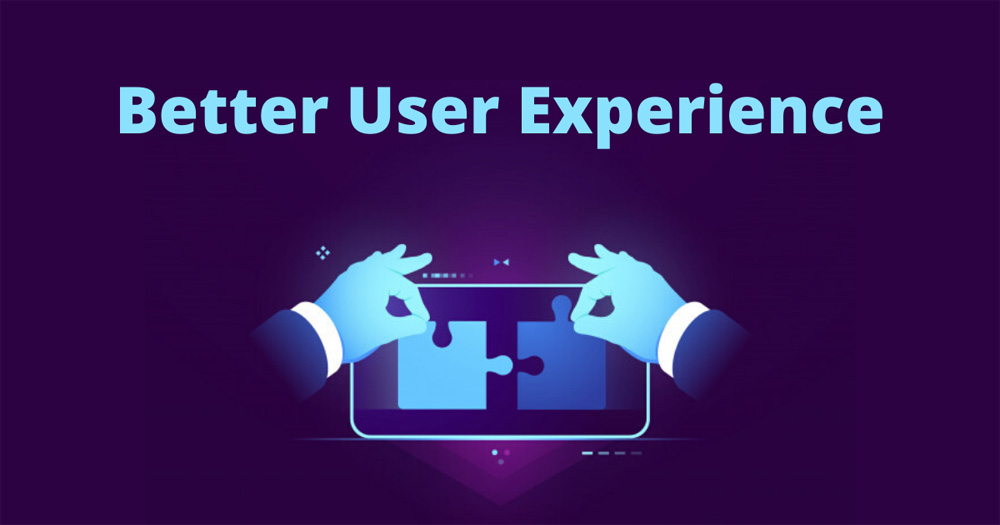 If you don't have good SEO, it means that there are not a lot of people out there searching for your content, which means it's not going anywhere.
And if no one is looking for your content, then how can anyone find it?
When you have good SEO, however, people can find your content without any problem at all—and that makes for a better user experience.
5. SEO is a Long-Term Strategy
It's true that SEO is a never-ending process and there's always something new to learn, but the core principles are timeless.
The reason why you should invest in SEO is that it's a long-term investment that pays off over time.
The more you build up your website's authority, the better it will perform even after you stop doing any work on it.
Think of it like this: if you plant a seed today, how much will it grow when you return in 10 years?
It'll be bigger than if you planted it tomorrow, and even bigger than if you planted it yesterday!
The longer your plant grows, the more seeds it produces, and the more healthy plants come out of those seeds.
How does this relate to SEO?
Well… SEO starts with research and planning.
You need to know where your target audience hangs out online, what kind of content they're looking for, and what kind of language they use when talking about your industry or service.
This takes time—but once done right, all future content will benefit from these insights!
Final Thought
Can you imagine living in a world without search engine optimization?
That would be such a disaster! Getting quality products to the right people is priceless.
So, even with Google's changes, SEO will be nothing less important than today.
With millions of online businesses around the globe and all of them seeking organic traffic, beware!
Doing nothing means you might end up being trampled by those who are willing to try it all.