In this post, I am going to share with you the importance and primary techniques of On-Page SEO.
Defined as the practice of optimizing each web page on your website to raise the overall ranking, visibility, and traffic from search engines, on-page SEO caters to both HTML source code and the content of the individual pages.
Working on both these aspects will ensure that your marketing efforts are on-point to generate additional organic traffic.
Let's begin.
Importance of On-Page SEO
A well-planned and executed on-page SEO initiative has the potential to drive a crucial chunk of your content management plan.
According to a survey by Forrester Research, organic web search, and the subsequent search engine results topped the traffic sources used by survey respondents.
Content optimization helps search engines analyze your website content to decide whether it provides relevant content that serves user queries.
The constant updating of search engine algorithms also aims, to better understand user intent, hence as an SEO professional or a content creator, your goal is to make sure your website content matches and keeps up with this continuous change.
Please watch the below video to understand what is on-page SEO and how important is it to get higher search engine rankings.
Video Source: Reliablesoft
13 On-Page SEO Techniques
Now it's time to leap the techniques necessary to bring it to life.
Listed below is a summary of the most effective and reliable methods of on-page SEO:
1. Optimize Page Titles and Meta Descriptions
Page titles and meta descriptions are essential for search engines to ascertain what your website is offering for the indexing of the pages.
Consider adding unique, short, and descriptive titles for each page of the website.

Add keywords, numbers, power words, and avoid the domain name in the title.
Meta descriptions, on the other hand, are the 200-word introduction that uniquely summarises each page.
Make sure to add target keywords in these descriptions to make them relevant.
2. Improve User Experience Throughout Your Site
Since Google prioritizes providing relevant results to the user for their search queries, your website will rank better if you improve your website entirely.
The simpler you make for the users to navigate through the website, load the webpages with all its images, videos quickly, understand, and find the relevant content they are looking for, the more quality will the search engine associate with your website.
Ensuring an incredible user experience will lower the bounce rates of the individual webpages, which evidently gets rewarded by Google with better ranking.
3. Publish High-Quality Content
What I mean by high-quality is that your content should be original and exclusive for your website, be a follow-up for the non-text elements (videos and images), be useful, unbiased, relevant, and well-researched.
Essentially, you should keep in mind that the content your website pages provide, fulfills the user's search intent.
You can rely on various content writing tools for SEO to come up with relevant content that fits either of the navigational, transactional, commercial, or informational intent of your audience.
4. Use Natural Language
Google recognizes synonyms and the close variants or contextual variations (Latent Semantic Indexing) of the target keywords.
Consider that you are writing an article about Apple, the brand.
How would the search engine recognize that you are talking about the brand and not the fruit?
Using Latent Semantic Indexing, it scans for contextual variations or LSI keywords like iTunes, iPhone, iPad, Apple News, etc. to mark the difference.
Read and re-read your content to establish it follows a natural language yet does not sound too wordy.
5. Optimize Page Content
With the launch of Google's RankBrain algorithm, which uses machine learning artificial intelligence to process the search results, topic relevancy has started to gain more traction along with keyword relevancy.
In order to optimize the content on your webpages, you will now have to enlist and make use of LSI and long-tail keywords for content generation.
For this, you can start with your usual keyword research in addition to using Google Suggest, People also ask for, and the Related Searches.
6. Use Structured Data Markup
Popularly known as schema markup structured data markup is a type of code added to a site's HTML that allows search engines to understand the meaning of the data on your webpages.
That makes it easier for the search engine to crawl, organize, and display your content.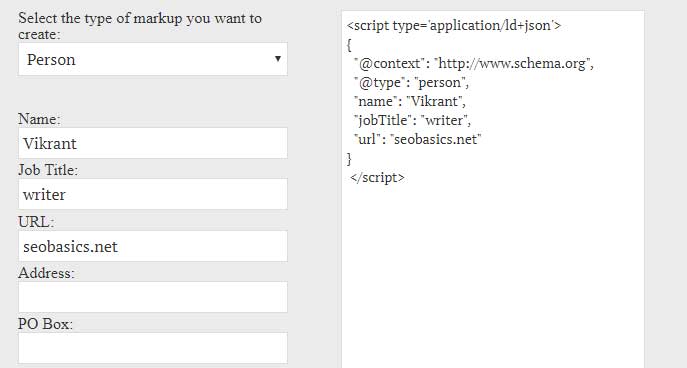 The top query answers, news, etc. that you see after a Google search for Net Neutrality Vote, for instance, is the result of structured data markup.
It immediately ranks your website to the number one spot on SERP.
7. Headings and Content Formatting
For appropriate content optimization, it is crucial to add heading tags and formatting tools like font, bold, italics, paragraphs, and CSS sections to ensure that the webpage is easier to use yet appealing to the user.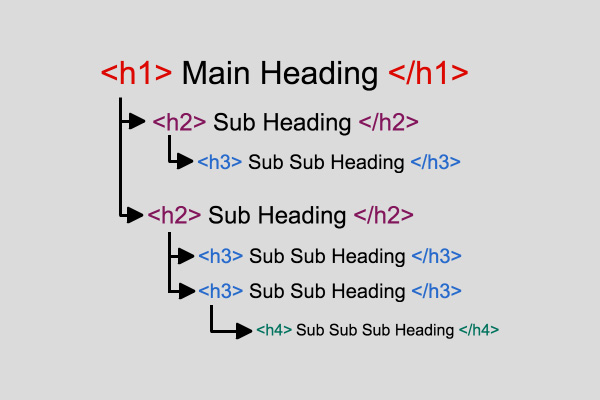 Each page should have an H1 tag.
For instance, if your website is on WordPress, the default setting encapsulates the title of the page into the H1 tag.
Make sure that the following H2, H3, and so on are engaging by using related (LSI) keywords.
8. SEO Images and Other Multimedia Elements
A picture indeed speaks a thousand words.
The issue is, search engines do not recognize them, and the higher resolution of these elements adds to the loading time of the page.

Optimizing the images by using original ones and altering their sizes, writing ALT tags, adding descriptive filenames, and relying on a Content Delivery Network (CDN) to help load your webpage faster are some of the best practices that work well.
9. Optimize Content for Voice Search
With over 60% of smartphone users relying on voice search for their search queries regularly, no doubt this technology is quickly becoming the new normal.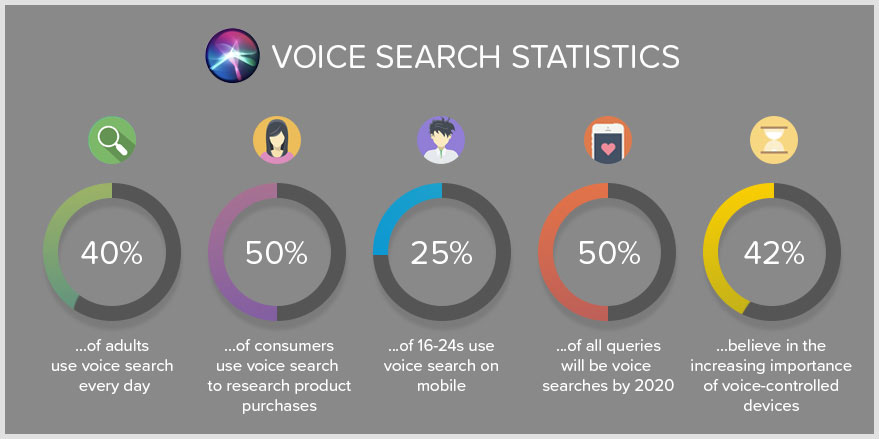 Did you know, over 20% of voice search queries get triggered using a combination of just 25 keywords?
The prime difference between text search and voice search is that while the former searches usually have shorter keywords, the latter spins around long-tailed keywords and localized searches.
10. Enhance Visibility with SEO-Friendly URLs
You need to use your target keywords naturally in the page URL in a way that defines what the page has to offer for both the search engines and the users.
It is crucial that you do not let this feature get neglected by leaving it to the CMS, which generates random URL names.

Strategically experiment with different keywords while ensuring that you only use one version of the URL finally to better rank your webpages.
An example of an SEO friendly URL for this page would be https://www.seobasics.net/on-page-seo-guide/.
11. Internal Links
Search engine crawlers tend to follow each link mentioned on a webpage.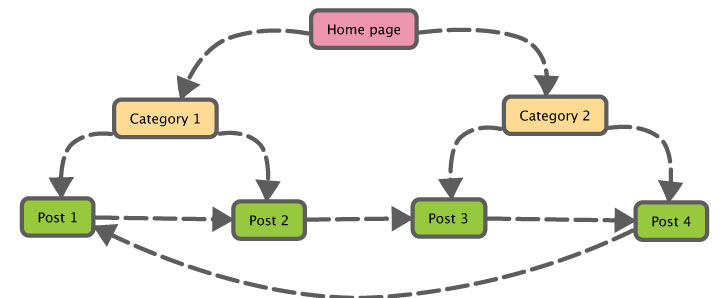 Adding internal links to the other pages of your website will help search engines discover each of them and determine which webpages are more valuable by checking the higher number of these internal links leading to them.
Linking different pages within your site also is a smart tactic that enables users to spend more time and raises the number of pages per visit on your website by visiting the various links.
12. Page Loading Speed
Google always prioritizing user experience above all else, the time is taken for a website to load has quickly become a crucial deciding factor for ranking and visibility.
47% of consumers expect a web page to load within 2 seconds, while 40% usually bounce off a website that takes more than 3 seconds of load time.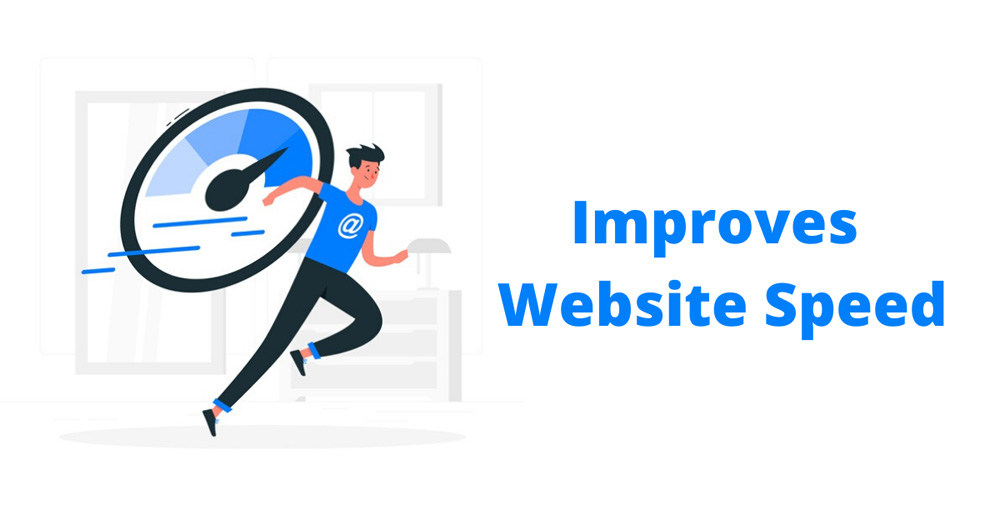 It is no wonder that Google has added speed as one of the recognized ranking factors.
Plan to optimize the elements on your webpages to reduce this time further.
13. Mobile-Friendliness
Why should your website design be responsive or mobile-friendly? 
57% of internet users refuse to recommend a poorly designed website that lacks mobile-responsiveness.
With 52.2% of all website traffic generated on mobile, a responsive website design, i.e. one which functions efficiently well on any device should be a part of your SEO strategy.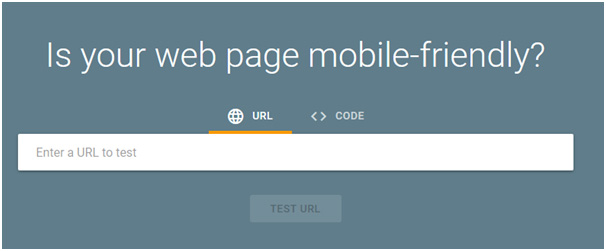 You can use Google mobile-friendly test to understand where your website is lacking and then plan accordingly.
On-Page SEO Checklist
Below is my compiled checklist to make it easier to imbibe on-page SEO.
Boost your keywords (targeted and LSI) placement by adding them in the title, permalink, ALT tag, body copy, and headings.
Enhance image size, use multimedia, and review page load speed before publishing.
Add meta description below 158 characters and external links to relevant sites.
Create FAQ sections wherever necessary to boost the ranking of the webpage.
Provide the 'Related Posts' section to reduce bounce rates and social media buttons to enable sharing.
 Conduct research on long-tailed keywords and ideal content length before writing.
Add actionable CTA.
Conclusion
I hope that with the tips and techniques above, you are now well-armed to dive into reviving your on-page SEO strategy.
Understand which of these would work efficiently for your business goals and then spend time making them come alive.
If you are at a beginning stage or are a start-up make sure to avoid common SEO mistakes.
Above all else, the more you engage with the updates in Google and other search engine algorithms, the more they will boost your rankings and online presence.