In today's post, you will learn about the 10 most important things you should evaluate before hiring a local SEO agency in 2020.
Let's dive right in.
Search Engine Optimization(SEO) is an essential form of modern-day online marketing.
Business promotion and the building of a reputation depend massively on a successful SEO campaign.
Building an in-house SEO team may prove to be expensive for most companies.
For this purpose, they recruit local SEO agency.
It seems like a new local SEO agency begins with assurances of fast ranking results at minimal costs every other week.
It may sound appealing at first glance, but like most things, you get what you're paying for, and it's crucial to understand what to look for when you recruit the right local SEO agency.
Your marketing campaign should more forward towards attracting new visitors to your site
Also, make sure that your website is in accordance with your buyer persona.
You will need to use a diverse strategy to drive targeted, "organic" traffic to your website, which will help you achieve the goals of your business.
10 Most Important Things to Evaluate Before Hiring a Local SEO Agency or Consultant
1. Experience
When you are trying to expand your small business in a major city or metropolitan area, local SEO is necessary.
You want to partner with an organization that has some field experience.
Ask the local SEO agency about their previous performances, as well as their approach to title tags, meta descriptions, and keyword analysis.
They may not be able to come up with a full plan right then for you, but they should be able to provide some suggestions and tactics.
A lot of experts suggest that you should find an existing local SEO agency with 10+ years of relevant business experience in the SEO industry.
This would mean the organization had several years to refine its SEO operating practices and develop them.
During the first five years of business, several SEO companies struggle or fizzle out.
A local SEO agency that is at least 10+ years old is efficient in surviving the storm of market cycles and are ready to defeat their rivals, they believe on the basis of experience, success, and customer loyalties.
2. Case Studies
Ask for more case studies, ideally in the same sector in which your company works.
SEO case studies will provide consistent data in the following key performance indicators ( KPIs) for the SEO: overall organic exposure (impressions), rankings, organic traffic, and achievement of organic targets (conversion rate).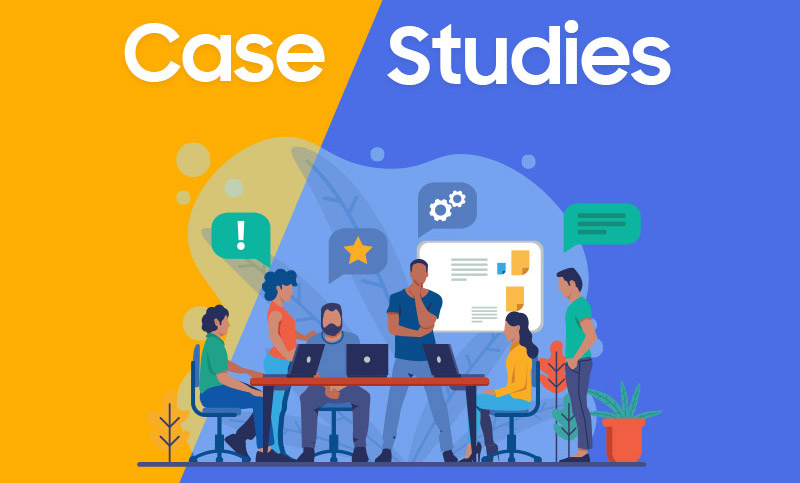 Additional SEO KPIs can include data from Google My Business listings including, Visibility search, Visibility chart, Website clicks, Directions clicks, and Call clicks.
The output of these SEO KPIs can vary widely from industry to industry and by company size, but for most of these KPIs, we typically look for an improvement of 50 percent to 300 percent.
3. Reviews
Look for reviews in both the quantity and quality.
We recommend finding companies that have a minimum of 30+ ratings on Google.
Reviews must span for at least five years.
The agencies need to be flagged companies that have lots of reviews in a short time and all five stars.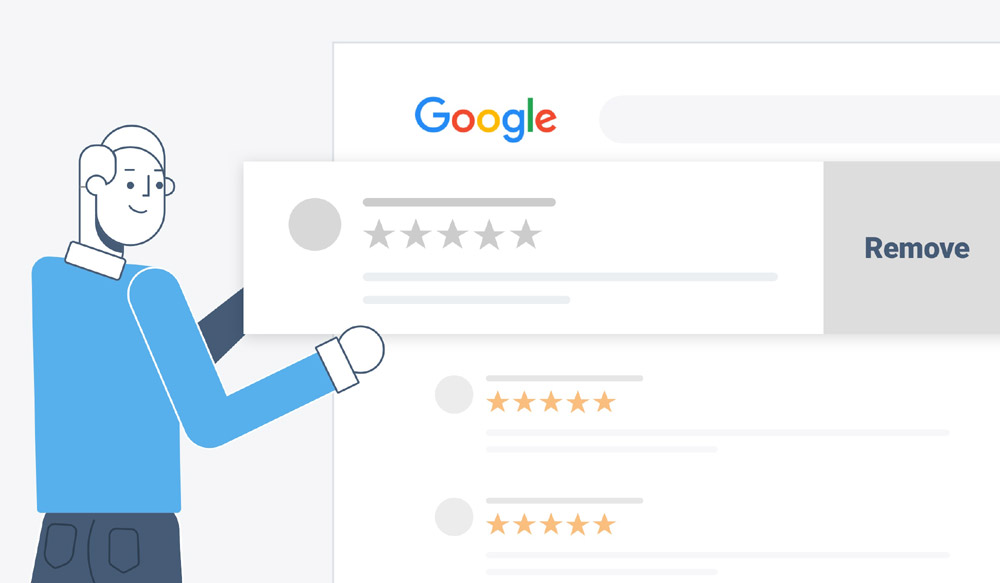 Usually, this refers to fake reviews.
Like for other companies, ratings tend to be either 1 star or five stars.
It must be a well-established, successful local SEO agency with a long history to occasionally have negative reviews.
A lot of people expect that this is the industry where honest businesses are not looking to sanitize their reputations.
If you find SEO companies with a 4.5-star rating or less, try to avoid them because they might have a higher percentage of negative feedback, possibly 1 to 2 percent can be negative.
4. Professionalism and Proficiency
Although there are more than 10,000 marketing companies offering SEO, we recommend choosing a Local SEO company specializing in search engine optimization, not just one that offers SEO along with other facilities.
It should be their professional priority and their company's main central theme.
We strongly believe you're a master of none if you're a jack in all marketing services.
Search for companies focused on perfecting a few offerings, the focus being SEO.
5. Link Building Strategy
Link building is one of the search engine optimization's most complicated but crucial aspects.
Its method for link building, the local SEO agency you choose, must have white hat links.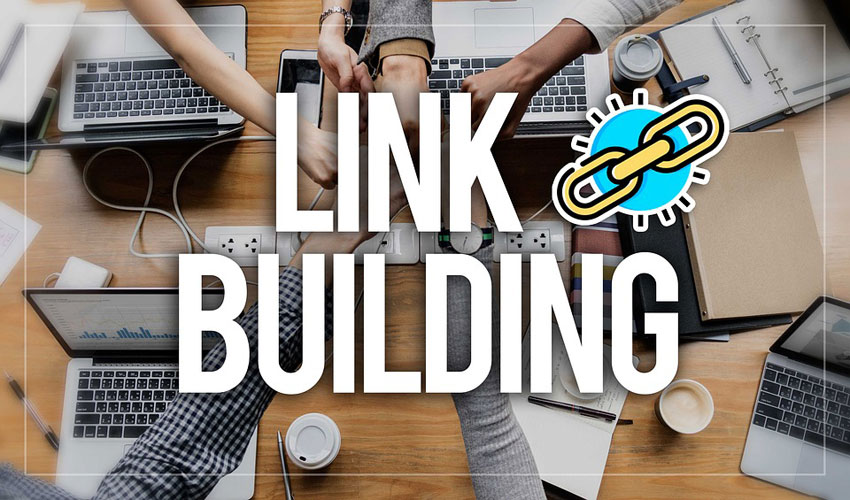 Try to avoid every type of black hat or old school link-building method such as every form of bots, comment links, forum links, etc.
Address the SEO company's quality link requirements.
Are they searching for connections from websites with a minimum authority over the domain?
Are they searching for links from website pages with a minimum authority for the page?
Do they do advertisements or guest posts?
We suggest hiring a local SEO company that adopts a holistic approach to building ties, integrating a wide variety of methodologies for acquiring link building.
6. Keyword Research and Strategy
Fitting the stage for an SEO campaign is critical to its long-term success.
Ensure the local SEO company's research component is rigorous in providing a good understanding of the business model and products or services.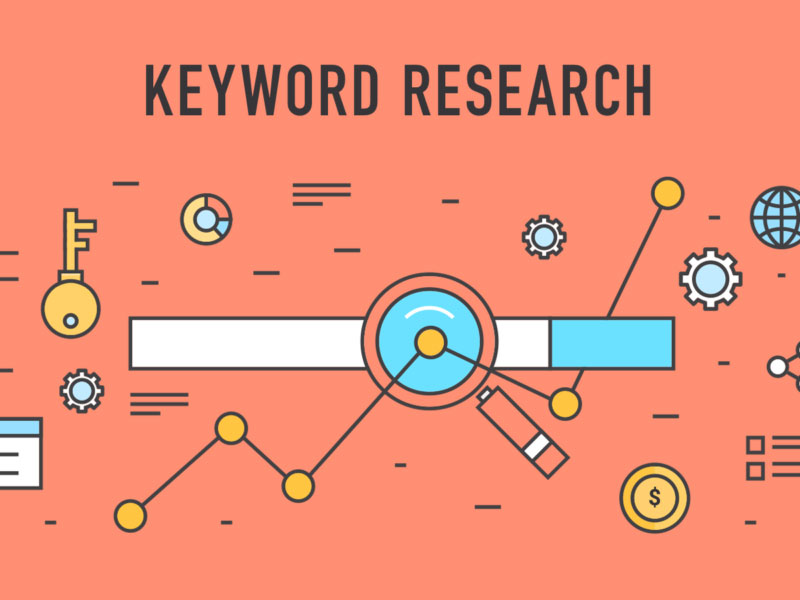 Discuss how they are going to take the detail and look for it.
What metrics are used to evaluate the best keywords for optimization?
Quantity Search?
Pertinence?
Competence?
Assure that they have a clear understanding of your market so that they can successfully place your SEO campaign goals.
7. On-Page SEO Strategy
Content is the most influential element in the optimization of search engines.
You have to wonder whether they can produce new material, or work with the old content.
When they choose to create new content, test their knowledge on various subjects while producing quality content.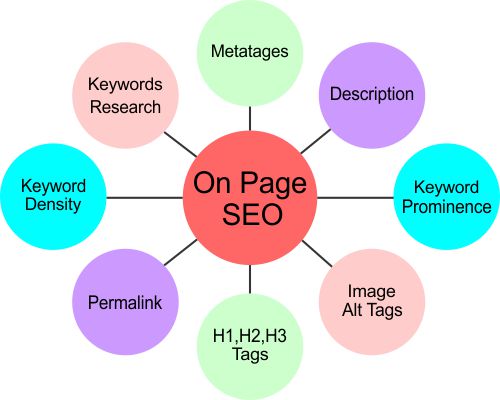 Also, you should check their language's quality and proficiency.
Also, ask them about the changes they will make on the page and why.
Effective SEO campaigns begin with on-page SEO campaigns.
Ask the local SEO agency that you are interviewing on how their on-page SEO approach looks.
Are they on a checklist?
How many elements go through the evaluation process during the SEO strategy on-page?
8. Content Strategy
Content is king and a critical part of the optimization of search engines.
Ask the SEO agency that you are interviewing about the content strategy they'd outline for your business.
A better way to approach this is to discuss which existing products or services you are offering that need to broaden and optimize the content.
Discuss other products or services not listed on your website, which may need pages created, content written, and optimized.
Ask the local SEO agency about its blogging strategy.
Are they blogging?
How frequently?
How do they choose topics they want to write about.
As part of their overall SEO strategy, Great SEO firms should have systematic content optimization approaches.
9. Reporting and Discussion Techniques
To some people, it can be incredibly monotonous to look at reports and statistics.
When SEO agencies interview, you find out what looks like a typical SEO report that sends.
How frequently they send reports?
Do they have a dashboard or login so the SEO data can be viewed at any time?
We recommend that you find a local SEO company that will allow you to access your SEO progress data via a dashboard at any time.
Here are a few SEO KPIs you should insure in a dashboard.
Organic visibility overall, or impressions.
Google Search Console & Bing Webmaster Tool tracks this.
Rankings by keywords.
Select a set of keywords to trace and concentrate.
With this set of keywords, the SEO company will have consistent progress rankings.
Data on organic traffic.
Tracking of organic visitors with Google Analytics.
Your SEO company should give you a report outlining all the stats relating to your organic traffic.
Organic conversions are best recorded in the goals section of Google Analytics too.
Your selected SEO company will explore conversions or goal fulfillment with and the importance of those objectives.
The vital targets to consider are phone calls, form submissions, e-commerce sales, or events like a click button or download a white paper, etc.
Understand and discuss how the SEO department wants to help you interpret the SEO results and the steps they will take based on the details.
10. Website Modifications
Your website may need a lot of improvements in templates, content, navigations, etc. for an SEO campaign to work appropriately.
Next, make sure they have the right person to handle the modifications.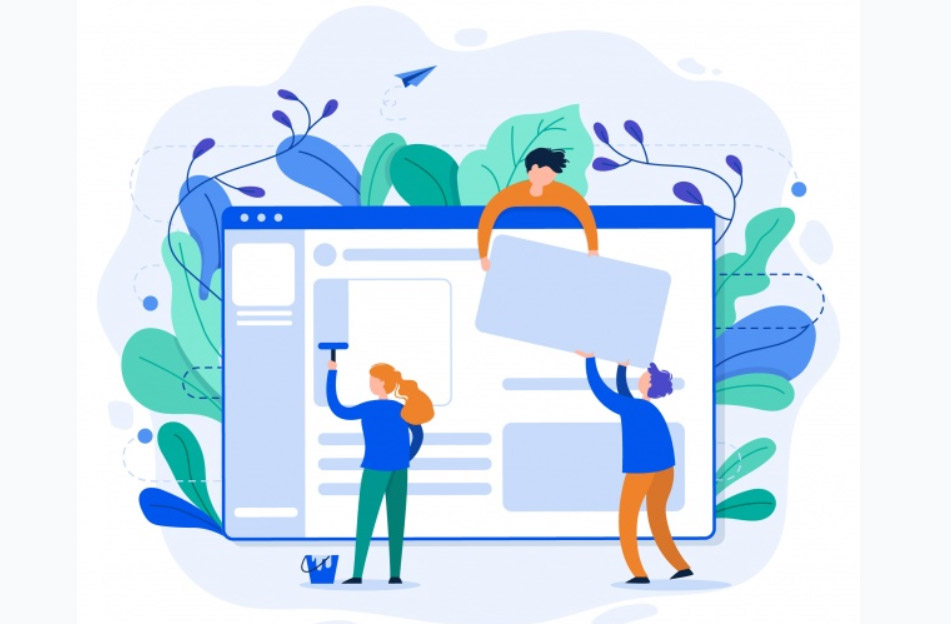 Also, make sure that you understand the changes that are made on the website clearly.
At least, you should sign off the modifications to create a trust for the first few weeks.
If the requirement of any critical change arises, you should ask your developer or ask the SEO company to check if they have the skillset to handle the problem.
By handing your website to an amateur, you do not want to endanger your business.
Conclusion
These are factors to consider when hiring a local SEO company.
I hope these factors help make your mind up.
Hire an authentic local SEO agency instead of a so-called one, and get the push you need from your business to obtain a better return.