In today's post, I'm going to show you tips about how to reduce bounce rate in Google Analytics in 2021 and beyond.
After implementing the below-mentioned tips on your website, the session duration will be increased and the bounce rate will be decreased.
So let's start without further ado.
One of the most influential barometers of success in digital marketing is the bounce rate.
Even it's one of the most overlooked metrics, too.
Bounce rate in Google Analytics is the proportion of visits to your website that did not hang around and bounced off after reading the page they landed on.
When a user lands on a website page and leaves without initiating another request to the Google Analytics server, a 'bounce' (often called a single-page session) occurs.
According to Google support, "bounce is a single-page session on your site. In Analytics, a bounce is calculated specifically as a session that triggers only a single request to the Analytics server, such as when a user opens a single page on your site and then exits without triggering any other requests to the Analytics server during that session."
What is Bounce Rate?
The percentage of visitors who land on your website and intend to leave without going to a second page is the bounce rate.
A higher bounce rate suggests that the customer could not be convinced to continue and respond to the call-to-action.
A high bounce rate will potentially impede your chances of success, so it is important that you examine your site's multiple areas and determine what is causing the issue.
It's time to take steps and decrease the bounce rate until you have found the trouble location.
Some actionable measures to assist you to reduce the bounce rate in Google Analytics and boost conversions are described below:
8 Actionable Tips to Reduce Bounce Rate in Google Analytics
1. Better User Experience
User experience includes all facets of the relationship of the end-user with the business, its facilities, and its merchandise.
User experience is a user's general view as they engage with the website.
A strong user experience is when a customer not only finds a website convenient to access but also enjoyable.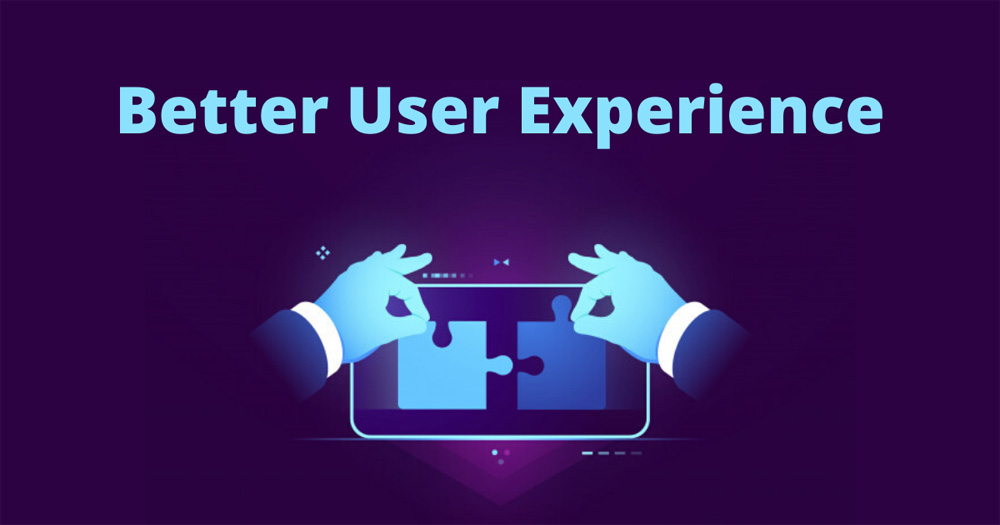 The first step in that direction is to build an accessible website that looks equally fantastic on both platforms and computers.
Monitor closely how the customers handle themselves and what affects their choices.
You can find several more suggestions in this post, all of which come under the user interface.
Understand, when using a website, it's the ultimate atmosphere that a customer feels, because everything is part of the user experience.
2. Optimize Call-To-Action
In the first couple of seconds, most people decide whether they want a website or not.
Even without scrolling, with only a quick glance at the visible region.
This region is different from device to device.
You will refine this area so that you know what your customers are looking at.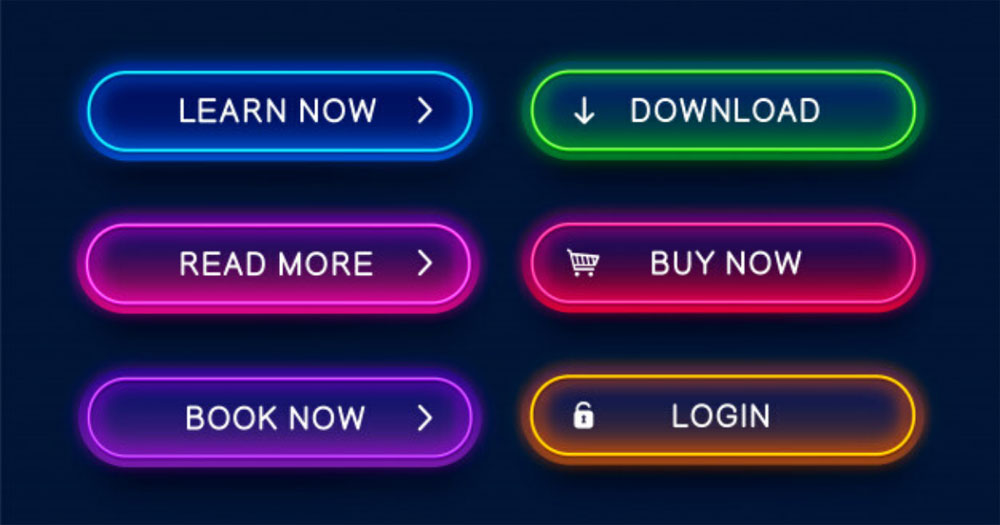 It should explain what you offer instantly, and there should be a call to action that is prominently noticeable.
The further CTAs that you have on a single list, the more likely you are to annoy your guests and exhaust them.
Well, if we could have several CTAs on a single page and trust users to diligently review and assess each one before taking an action, that will be nice, but let's face it, this doesn't happen very much.
Your platform should make it convenient for tourists, quickly and conveniently, to find and do what they want.
With lots of CTAs, don't annoy the visitors.
Think about the purpose of the customer and how the pages will help users reach their goal, then have a simple, specific call to action that lets them accomplish the job.
3. Upgrade Your Site Speed
As we described earlier, in the first couple of seconds, users make up their mind about a website.
This time, you do not want to waste showing them a blank screen that loads scripts and downloads content.
Taking forever to load is arguably the worst of all the issues a web page can face.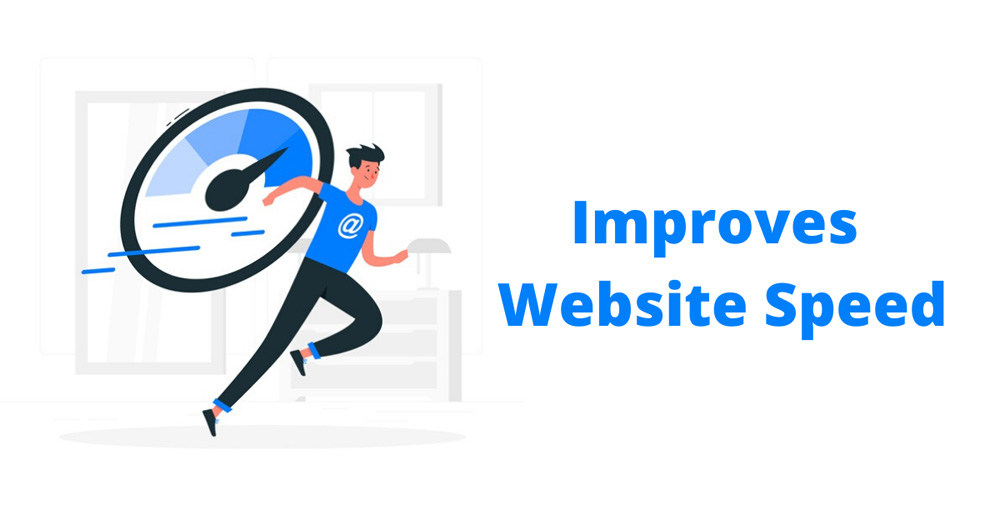 After all, if a user can't read it (or even see it), it doesn't matter how good or poor the quality of a website is, and 47 percent of users anticipate a web page to load in two seconds or less, making on-page optimization vital to minimizing the bounce rate in Google Analytics.
You should customize your photos, use a Content Distribution Network, add improved caching, and consider switching to a quicker hosting service to speed up your website.
Using a CDN is one of the simplest and safest ways to keep the website going fast.
In order to speed up your website, find the right one for you on our list of the best CDN providers.
4. Sidebar and Widgets
Some web pages are a perfect vehicle to give the audience relevant information, deals, and other material.
Blog sites are a perfect example because, without anything in the sidebar, you'd actually fail to locate a good blog.
Cramming your content's digital margins with advertisements, coupons, award emblems, and other garbage, though, is a surefire way to confuse and tempt your guest to bounce.
Do it in a manner that gives the reader added benefit if you wish to illustrate related material from your sidebar.
For instance, similar article reviews that apply to the subject discussed in a blog post are a perfect way to make your website "stickier" and provide your followers with truly meaningful and relevant material.
Similarly, if you want to have honors and trust symbols in your sidebar, make sure that they are only from the most credible and renowned outlets to fulfill a real reason.
5. Mobile-Optimized
Every year, with the number of people visiting the web mostly from mobile devices growing, failing to customize your mobile website basically asks users to bounce and invest their time and resources elsewhere.
Launching a mobile-friendly site, however, is a massive bit of a nuisance, particularly for larger websites.
It can be a painstaking operation, and it can be beyond your technological skills.
This means that your web or company can also have another (considerable) cost.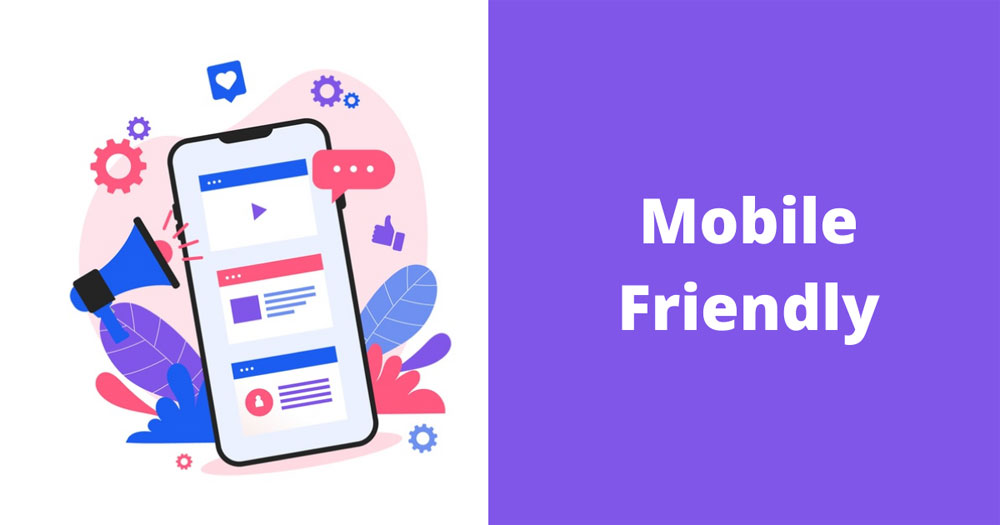 It's difficult to understate, however, just how important mobile optimization is for any type of site.
You should consider making your site mobile friendly, regardless of the time, effort, and cost involved, or the ulcers or sleepless nights that you incur in the process.
Remembering tip #3 when optimizing your mobile website is also vital.
If it takes longer than a minute to launch, it does not matter how pretty the site looks on a smart device.
6. Attract Appropriate Audience
A big reason why the bounce rate is so high is that the right audience may not be targeted.
You might get a bunch of guests, but if it's low-quality traffic, you won't get a lot of interest, let alone conversions.
That's why your bounce rate in Google Analytics is a helpful signal that may mean that your whole target is off.
And if you have the best marketing and customer interface, you won't get a good response if you're reaching the wrong kind of users.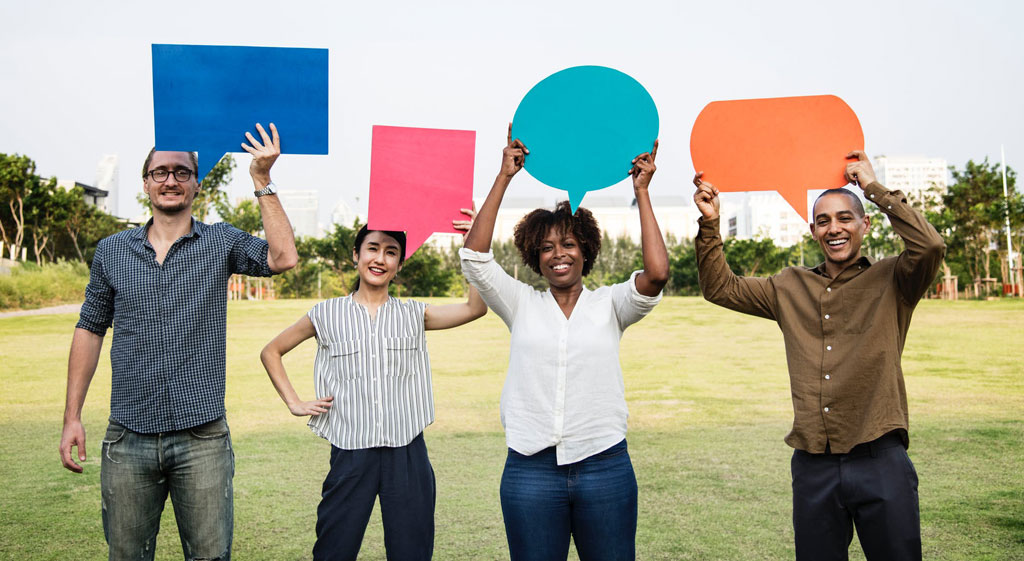 You want high-quality traffic to be targeted, and high-value keywords are the way you do it.
To check the internet, find keywords that your ideal audience is using.
There are strong traffic potential and transactional consumer intent for the most profitable keywords.
High-value keywords can allow the guests to build in-depth content and power pages that invest more time reading.
And the more they stay on your website, the more you develop trust and the more likely they are to convert.
But it can also draw more backlinks and raise the authority of your website, as well as increase your online popularity by producing convincing content around quality keywords.
To create content around, pick high-value keywords, and you're likely to draw the right kind of visitors.
Those in the future that are involved and likely to convert.
7. High-Quality Images and Videos
Images are incredibly entertaining and draw more interest than text or even pictures.
As a backdrop, you can use a fullscreen video or connect it to the call of action next to it.
The videos are strong.
Animation, sound, audio, narrative, colors, and so many different types of methods for convincing can be used.
With a limited budget, you can build a very powerful video clip by hiring a freelancer.
Another powerful technique you can use to reduce the bounce rate is photos.
From numerous stock photography websites, you can buy quality images.
There are many websites available that also provide royalty-free pictures.
You may use these high-quality photographs next to your call to action as fullscreen backgrounds, parallax backgrounds, backdrop slides, or inline videos.
8. Useful Internal Linking
As a way to reduce the bounce rate, several individuals recommend the use of thousands of internal ties in the content.
Although this technique can work well, as it provides Analytics with the critical second click to reliably quantify Time on Website, by making the content look, well, a little sleazy or inexpensive, it can also backfire.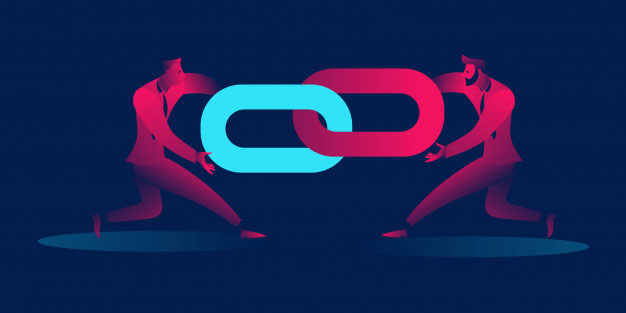 In any other article, we've all seen places that connect internally, and not only does this look bad, but it also doesn't do anything to enrich the web interface or give anything of actual benefit to viewers.
Focus on relevance and a logical linking strategy when choosing internal links and anchor text.
For example, if you take a look at our Quality Score guides, you can find that we connect to other pages focused on topics such as AdWords bidding and click-through rate since these topics are highly important to the Quality Score issue.
Linking to articles based on, say, clickbait or SEO will make far less sense to us simply because they are not important to the Quality Ranking.
Conclusion
The bounce rate analytics is a vital statistic because it shows you so much about your user experience, validity, and digital marketing.
To make sure that you keep things in check, keep a constant watch on the bounce rate.
Your conversions can be impeded by so many bounces, and sometimes even impact your SEO.
In certain situations, while having a high bounce rate typically has a negative connotation, it is very common (single-page websites).
To get much more detailed details, make sure that your bounce rate analytics is cross-referenced with other metrics on your web, such as "time spent."
This will aid you in diagnosing the precise trouble spot that requires care.
Hopefully, now you know what is bounce rate, how it can be measured and problems found.
To help you reduce your bounces and improve your conversion rate, use these tips.