In today's post, I'm going to show you 6 ways SEO helps you drive traffic to your website in 2021 and beyond.
Let's start.
Most companies that invest heavily in their website's interface, content, and overall user experience, often find themselves wondering how to garner traffic on their website.
They create a great website and then take a step back to figure out how to bring traffic and potential customers to visit their website and make use of its published content.
The answer to this difficulty is investing in search engine optimization.
SEO greatly helps bring traffic to your company's website as by investing in SEO techniques you put your website in line with Google's ever-changing and complex algorithm that ensures that users get access to content that is relevant to them and is high quality at the same time through its search engine.
Listed below are the 6 ways SEO helps drive traffic to your website:
6 Ways SEO Helps You Drive Traffic to Your Website in 2021
1. SEO Involves Keywords
Keywords are the most basic aspect of search engine optimization.
In order to successfully harness their power, marketers should first conduct research into the keywords relevant to their product or service and their target market – that is, they should conduct research as to what their target market is likely to search for in relation to their company.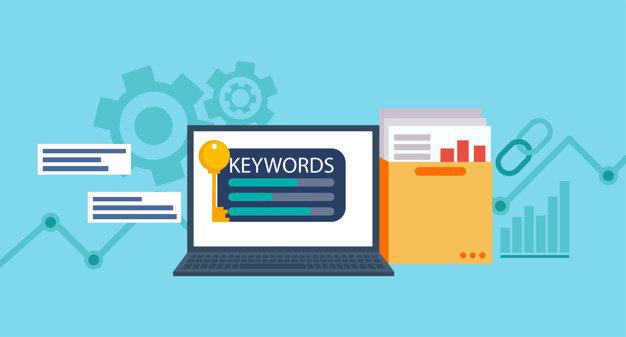 Once this is done, marketers should place the keywords strategically in their blog posts and meta descriptions for their website.
Search engine crawlers pick up those keywords and align search rankings accordingly, hence giving you more visibility when and as needed.
2. SEO Involves Quality Content
In order to attain a higher SEO score, marketers should produce quality content for search engine crawlers to differentiate their websites.
Good quality content ranks higher on search engine indexes and hence by providing quality content to improve your SEO score, you in fact contribute to increasing potential traffic towards your website.
The quality of your website's content is based on a number of features including the copy's length, internal linking, link building, and guest blogging.
The content's length ideally should vary between 400-700 words and internal link building basically refers to you linking similar articles from your website together.
External link building involves high authority websites linking back to you and guest blogging refers to producing content for other websites.
3. SEO Helps You Rank Higher on Search Results
By improving your SEO score and complying with all things Google's SEO guidelines ask you to, your website is likely to rank higher on Google's search results.
Once you rank higher on Google's search results in keywords and topics relevant to your company, products, or services, you tend to have a higher chance of garnering traffic from your target market.
In fact, if you rank higher in comparison to your competitors organically, you tend to have a higher chance of a potential customer visiting your website and preferring you over a competitor due to your organic reach.
In fact, multiple researchers conclude that out of all types of search engine rankings, customers tend to place their trust in those websites that rank higher organically as compared to being sponsored posts.
4. SEO Involves Internal Link Building
Since search engine optimization involves internal link building, it in a way builds the website's authority while giving the user more content to read on a particular topic.
Internal link building typically works as when a website puts out a new blog on a certain topic and has written on the same or similar topic in the past, the new blog consists of a link to the previous one.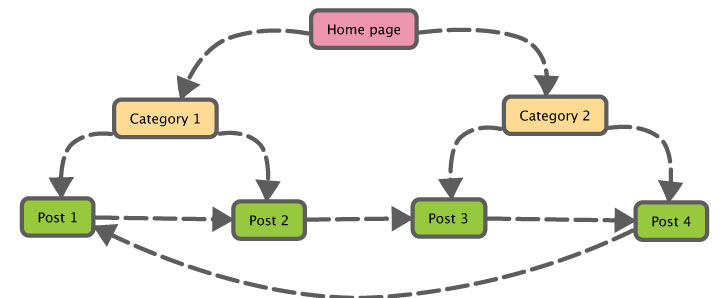 This way, the reader gets more content to read up on, while establishing the website as being knowledgeable in the said topic.
Since search engine crawlers pick up on internal links and this even helps in increasing your SEO score, it ultimately increases the flow of traffic towards your website.
The higher the amount of internal links, the higher is their contribution to your SEO score, and hence the higher is the search traffic directed towards your website.
5. SEO Involves Using Site Analytics
SEO involves studying your website's analytics in order to measure whether your SEO strategy is really working or not.
In the process of studying website analytics, marketers discover a lot more information about their overall operational strategy, marketing strategy, and product strategy.
The information obtained can then be used to optimize those strategies accordingly.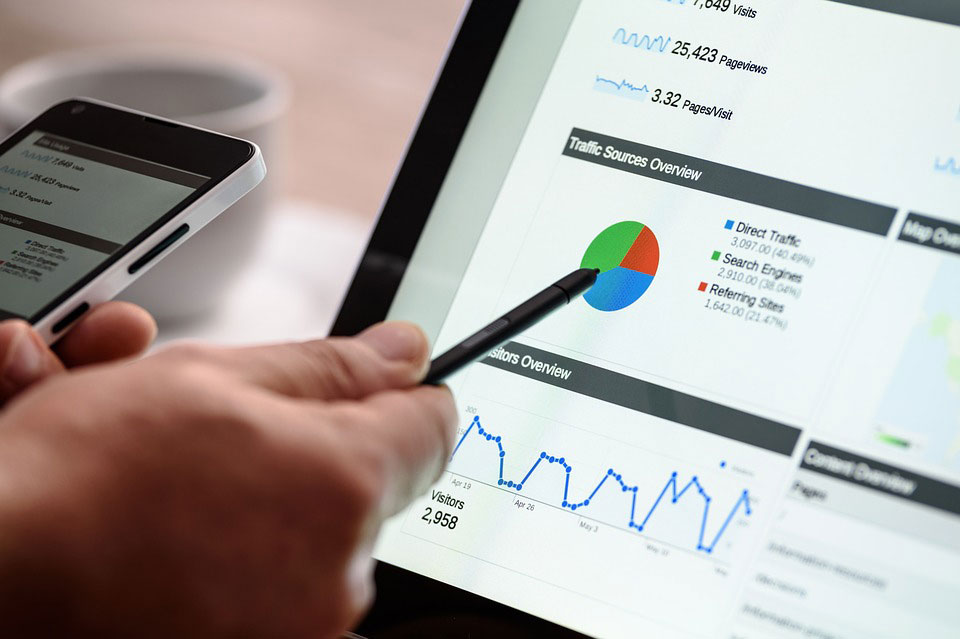 A major component of website analytics is studying the traffic your website receives and its bounce rate.
If a particular page has a specifically high bounce rate, it signifies that the particular page has either issues related to the content or its interface or something else.
Either way, a high bounce rate indicates that there is something wrong that needs to be fixed.
Since web analytics involves studying your website in detail, it in a way helps your website gain traffic in the future when all those problems have been rectified.
6. SEO Involves Studying User Interface
Studying a website's user interface to gauge its user experience is an important part of search engine optimization.
However, marketers often tend to get too immersed in finding the right keywords and building the right links and often overlook the website's interface.
Your website's interface determines the user's experience which greatly affects the overall traffic that is driven to your website.
If your website has a bad interface, search engine crawlers take that into account which leads to a decrease in your SEO score.
Your website's content and structure should be readable and properly formatted on both desktop and mobile views.
If your company lacks the technical expertise to invest in your website's SEO, you should consider outsourcing your SEO responsibilities to the best SEO Singapore companies.
Not only would this be a financially smart decision on your part, but you'd also get the best services and the best team at your disposal.
Additionally, instead of meddling with SEO yourself and not really knowing what you are doing due to limited experience, you should leave the job to professionals.
If you still choose to do the task yourself, you could probably unknowingly meddle with Blackhat SEO techniques and risk getting banned by Google altogether.
Conclusion
So, these were the above-mentioned 6 ways how SEO helps you drive traffic to your website.
Use these ways to generate traffic to your business website and get the best results from your marketing efforts.
Did I forget to mention something useful in this post, please mention it below in the comments section.