In today's post, I'm going to show you some important SEO tips your startup needs to follow in 2021 and beyond to get higher search engine rankings.
Se let's start without further ado.
For startups to build a strong foundation and to ensure that they get their name out there, it is empirical that they invest time and money into search engine optimization.
The main reason behind this being that in today's digitized economy, the only way a small company can be at par with its older and well-established competitor is by building a strong online presence.
If you can't compete with your competitor owing to their wide traditional marketing budget, invest a small amount in SEO to compete with them for search engine rankings.
According to SEO company Singapore, listed below are a few tips that small companies should ideally follow to optimize their position on search engines and increase their SEO score:
8 Important SEO Tips Your Startup Needs to Follow in 2021
1. Conduct a Thorough Keyword Search
Doing a keyword search for marketers entails finding all related keywords that their potential customer is likely to search for in relation to their products or services.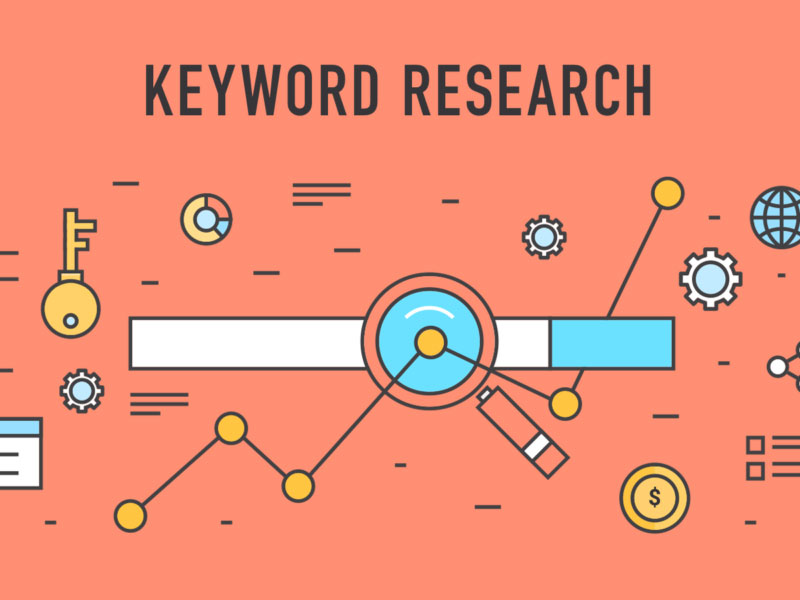 For instance, a company that manufactures umbrellas could have related keywords such as "summer umbrella", "winter umbrella", "stylish umbrella" and "umbrella for kids", etc.
If a specific manufacturer has content related to all those keywords on their website in addition to featuring pertaining products, they are likely to rank higher on search engine rankings and satisfy their customers' needs much better than their competitor.
2. Focus on On-Page SEO
Marketers should focus on on-page SEO which essentially is concerned with all words and content on a given webpage.
One of the major components of search engine optimization is to incorporate engaging and worthy content on your website that naturally includes relevant keywords.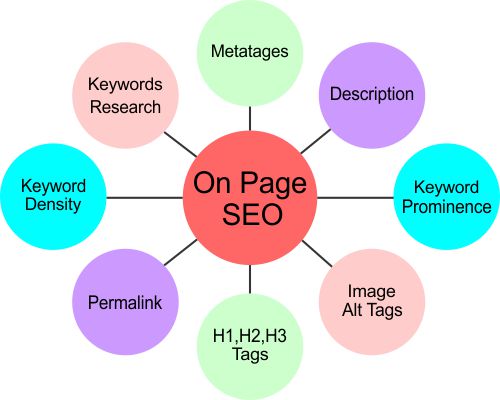 This is a method of ensuring that you land a spot on the first page of search engine results and get more visibility.
Other than content, other aspects concerning on-page SEO are page titles, headlines, header tags, meta tags, etc.
3. Focus on the Technical Aspect of SEO
Technical SEO is concerned with optimizing the structures of web pages within your website.
This essentially helps search engine crawlers in reading and indexing your website.
If all your web pages have a defined structure, load quickly, have secure backlinks, and are overall good quality, the crawler is likely to index your content promptly and this would secure you a higher ranking on search engines.
Some marketers struggle with SEO despite having and producing quality content because they lack the technical expertise that SEO calls for.
Hence, they should employ someone well-versed in SEO technicalities who knows how to deal with sitemap submission, pruning old pages, fixing links, and optimizing images.
4. Focus on Building Authority
Site links that link back to your website help improve your ranking on search engines tremendously.
This is because search engines assess the quality and the number of backlinks.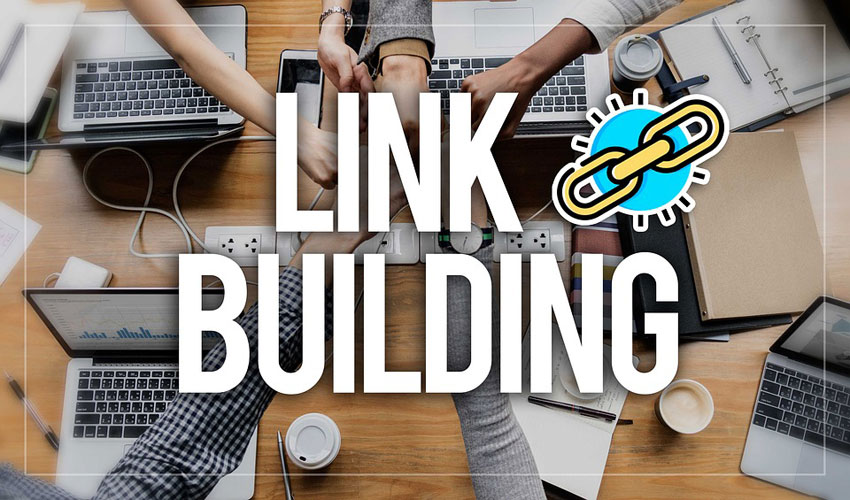 The more backlinks your website has and the higher its quality is, the better your website is in terms of authority and overall credibility.
Hence, in order to build backlinks, your website needs to come up with an outreach strategy.
In order to assess which backlinks you should be focusing on, a simple measure is to look at the backlinks your high-ranking competitor has access to.
5. Make Use of Site Analytics
Site analytics may seem a little daunting – and rightly so! – but marketers need to make sure that they get comfortable with the analytical language.
Your website's analytics can tell you so much about your overall strategy, marketing, and product/service offering.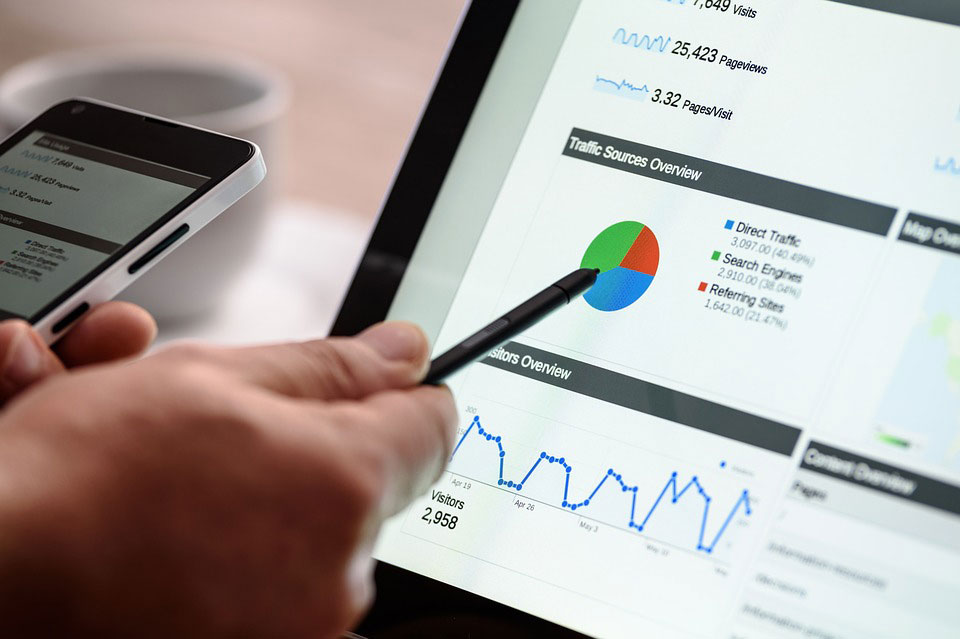 It can tell you a lot about your website's performance as well.
For instance, if one particular webpage has a high bounce rate, you should check and review that webpage for any errors or usability issues.
Website analytics help you analyze what is and what isn't working for your audience.
They also help you analyze how well your marketing campaigns are doing and help you possibly compare the performance of different campaigns.
For instance, if your website received a lot of traffic after a certain marketing campaign and not so much traffic on another campaign, you can possibly compare and analyze what went wrong with the latter and rectify that for the future.
6. Be Patient
Search engine optimization efforts take about 2-4 months at a time to show results – it doesn't happen overnight.
Hence, while it can get frustrating working night and day towards improving your SEO score and seeing virtually no results at all, it is given that it may take some time in seeing you do good on search engine rankings.
However, one thing you should keep in mind is that while it is recommended that you stay patient, you shouldn't stay too patient.
If your SEO strategy doesn't yield any results in 4-5 months, you should strongly consider changing it and coming up with a new SEO strategy.
7. Say No to Black Hat SEO
Startups should avoid black hat SEO practices and techniques at all costs.
This is because, while it may temporarily result in improving your ranking on search engines, it can potentially, mean that Google may penalize you and ban or remove you from its search engine altogether.
Black hat SEO essentially involves any SEO guidelines that Google states are prohibited and not to be followed by websites.
Especially in the area of link building, Google has typically strict and numerous guidelines that startups should take care of particularly.
8. Create Product or Service Relevant Content
While you do research surrounding your keyword, you should also take care to create content regarding your product or service offering which includes those keywords that you devised that are the most crucial towards your audience.
Your content can be focused on how your product or service can help your potential customers and what value can it add to their daily lives.
It can also include in detail the problems your product or service offering solves, and the gaps it fills.
Your content can also include why and how your products and services are better and superior to your competitors' offerings.
The content on your website should feature other relevant information, articles, and blogs about your relevant industry as well.
Conclusion
So these were the 8 important SEO tips your startup needs to follow to get higher search engine rankings and get succeeded in your business.
If you think I have left some important SEO tips, please feel free to mention them in below comments section.