Have you put in a lot of time, effort and money in designing and building your website yet still your SEO skills are not paying off? If this is your case, there's no need to worry.
I understand just how frustrating it can get when you spend every minute trying to get your website to at least the first three ranking pages on the search engine but it all seems like a far-fetched dream.
Although putting in a lot of time, in-depth keyword research and great technical knowledge on website management will help you climb up the ladder, it may take quite some time to actually pay off.
This, however, doesn't mean that your website will never be found. With search engine marketing (SEM) you can finally save yourself a lot of time and skip all hassle of waiting.
In this increasingly competitive marketplace, the use of search engine to market has proven to be the way to go if you want to grow your business beyond the local level. What most people forget about is that they are not the only ones in the market who are vying for the same eyeball.
Therefore if you really want your business to stand out, you need to stop taking SEM as a lucrative option and instead start building on it.
What Really is SEM?
In case you are still wondering what SEM is, it's the practice of marketing certain businesses using the paid ads on the search engine results pages. This includes search engines such as Bing, Yahoo, and Google.
SEM majorly focuses on promoting various websites in the search engines results pages. This is aimed at optimizing the specific brands and in turn bringing in more conversions to the advertised websites.
In that case, the advertisers are required to bid on some specific keywords that users might enter when looking for certain services and products on the search engines. Hence, this gives the advertiser an outlet for their advertisements to appear alongside the bid results for the search queries.
The ads are commonly known as the pay-per-click ads and they could come in a whole ton of formats. They could be small, text-based advertisements while on the other hand, others like the product listing ads could be visual and even product based that present the important information to the buyers at a glance including the price and reviews.
The one strength that PPC ads carry is the fact that it offers advertisers an opportunity to place their ads in the way of motivated customers who in most cases are ready to make purchases. And this is what makes SEM such an effective and unbeatable online marketing tool.
Types of Search Engine Marketing
Typically, SEM could be divided into two main categories which include the paid and organic search engine marketing. Both of which play a vital role in ensuring that your website gets to where you desire it to be.
When you just getting started on your SEM campaign it always can be tough getting the ranking you desire organically. This majorly affects niches which have a lot of competition in the marketplace. For that reason, if this is the kind of struggle you are going through with your website, SEM might be the only way to go.

The pay-per-click ads is the major type of SEM. These PPC ads appear at the top of the google search results often with the tag 'Ad' written just next to the link. Most of the search engines sell the keywords to the person who will bid the highest. The good thing is that you pay for the ad when someone clicks on it.
The PPCs could also appear in the form of banner ads, social media ads such as on YouTube and Facebook. You don't have to engage in every form of SEM but when you do a little mixing depending on your business goals and objectives you might get to the top firster than anticipated.
You guessed right! Organic SEM is a natural way to improve your search engine ranking so that you can drive more traffic to your website. Search engine optimization is the most common form of organic SEM which involves using a variety of techniques to help your website rank better.
This majorly involves keyword research that potential visitors to your website could be used when looking up your services and product on the search engines. This then involves the wring of web content using the keywords so that it's easy for the search engines to pick them up while at the same time making the content attractive and readable for the visitors who see your website.
How Does SEM Work?
For the search engines to operate effectively, they use certain complicated algorithms. This ensures that the search queries give the most relevant results depending on the location and other information that may be available. This paid search advertising works in such a way that the sponsored ads appear either at the top or beside the very first search engine results.
This helps to give the advertised websites more visibility as well as prominence over other websites when compared to the organic SEM. For instance; if you are looking up for a certain product or service online, you will go to the search engine and type the specific keywords of what you want.
In the search results page, there will be various ads from different companies whose keywords will most likely match the words that you entered in the search box. The ads are more likely to be found on the most prominent locations on the search engine results page alongside the search listings that match the entered keywords.
These paid listings are always the most relevant to the specific search that you entered, therefore, you are more likely to click on them. This is just how SEM works from the consumer's point of view. Let's now look at how it works from the advertiser's point of view.
The advertiser is prompted to;
Choose a list of specific keywords that are related to the product or website they want to advertise.
Choose a geographic location where they would like the ad to be advertised.
Create a relevant text-based ad that will be displayed on the search engine results page.
Make a bid on the price the amount they will be willing to pay for every click on their ad.
Unlike any other type of ads, it's always easier for the advertisers to make the text-based ads hence they can always make so more with ease. All they have to do is enter an ad headline followed by a text in the body as well as a call to action not forgetting the inclusive URL for the hyperlinks.
The Benefits of SEM
1. Instant Results
Not many people who will understand why you need to pay a certain amount of money in order to show up on the search engines then have people to visit your website, if you are having the same questions in mind; here's what you need to know. You cannot just improve your online visibility with organic traffic and free clicks only.
Most people will always feel that SEO is the only way to go but SEO is not always entirely free as most people will make it seem like. With SEO it will actually take some time to take effect and in most cases, it can even take more than 6 months. Also, when you focus on SEO you will have to put in a lot of effort in the production of high-end content.
However when you go for SEM and pay for the clicks you will see instant results. In that, your website or page will appear on the first page of the search engine results hence more exposure to potential consumers. In short, you will be easily found.
2. Better Ranking
When it comes to organic search results, there is actually less space for the real estates. In that, today there is a lot of competition on the internet and it is never an easy thing getting to the top positions. You may out in a lot of effort but it might still be hard to land yourself a good position.
Therefore, if what you got there is a new business that's trying to find a position, marketing through the search engine might be the only way to go. This is because the PPC advertising will get you in the front pages of the search engine hence broadening your exposure to your target customers.
3. Reliable Conversions
SEM has a whole list of advantages that would benefit any website owner. And one of these advantages is that SEM actually brings in real customers. This is because the people who get to see your ad are actually people who are very likely to purchase your products. The PPC ads always require you to select a target location and the specific keywords entries to consider.
For that reason, you are sure that a person who actually sees your ad is not just any other person who is surfing the internet but rather a person who would actually be interested in your services. This is the reason why I would confidently say that SEM brings in more reliable traffic to your website.
However, this doesn't mean that you should sit back and wait for the magic to happen. What actually matters here is whether or not you have the capability to make your customers stay and then convert them to buyers.
4. Analytics and Tracking
This is actually the best thing that I love about SEM is that it works by putting your website at the front pages so that more people who are searching for your services on the search engine get to see it. But the best part is that you get to collect data when someone actually reaches out to your website. You can do this through Bing, Yahoo, and Google among others.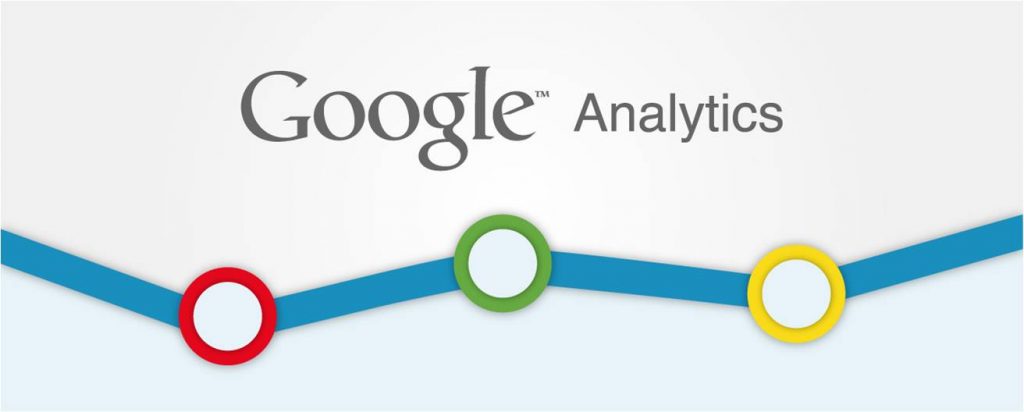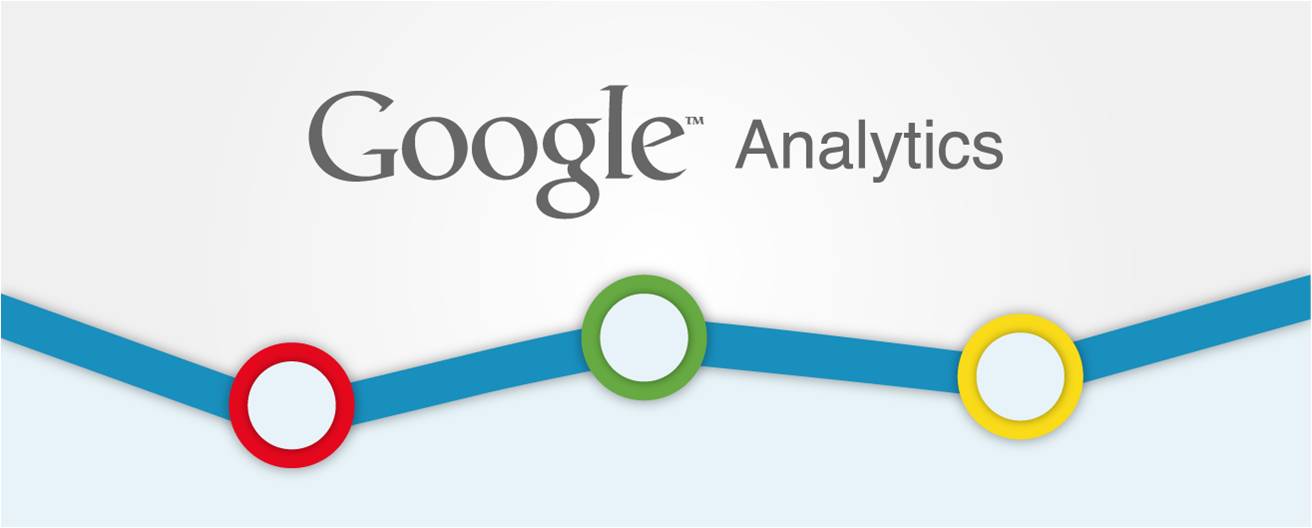 You get to know where the person is located, the time they spent on your website, the pages they visited on the website as well as the type of device they used to access your website. This offers you real-time tracking which is a huge benefit that anyone can realize from PPC ads.
Besides that, the data collected could also help you to be more efficient with your advertising. This is because it gives you leads for every dollar spent of paid ad clicks. In turn, this will definitely help you to easily translate the clicks into actual revenues.
5. Exposure to Local Search
What most people don't know is that PPC ads are not just for a business that is trying to get to the national and international scale. SEM has its targeting features which make it easier to work for the local small business too that would like to conduct their business through the internet.
Therefore, through the local search feature the exposure from the marketing done through the search engine helps the small local businesses to get local reach too. This way you can get the local customers near you to find your business more easily.
Final Verdict
As discussed in the article above, the use of search engine to market has proven to be one of the best ways to boost your online exposure. This is because the PPC ads, in turn, bring more traffic to your website hence gaining more conversions and customers at the end of it all.
For that reason, you need to consider your budget and the keywords that will work best for your business and get into the search engine market. This is one marketing strategy that's taking over the internet today. Don't let yourself to be left out, what are you waiting for?