Domain authority is a critical metric that decides the quality of your website and gives you the idea of how it will perform in SEO.
Moz introduces the domain authority, and the value of the DA ranges from zero to 100. The higher value of your DA means better chances of your website to ranked in SERP.
Understand that DA predicts the chances of your website to be ranked on google; there is no confirmation from the search engine giant that they use Moz's metric to determine which website to rank.
Moz suggests that webmasters should compare their websites' DA with their competitor websites' DA.
The idea here is to keep improving the quality of a particular website to enhance the authority in the specific niche.
If you are aspiring to achieve the DA value 100, you are missing the whole point here. Unless a website is one of the highest engaging websites of the internet like Facebook, Amazon, Google, etc., it would be next-to-impossible for them to scale the DA to 95-100.
Furthermore, Moz has also confirmed that there are no tricks or practices to influence the DA of your website directly. Moz has its algorithm which takes dozens of parameters into the calculation to determine the domain authority of a website.
You can always practice of improving the quality of your website to enhance its DA.
But first, you need to check the existing DA of your website. There are many domain authority checker tools, but Moz has developed its tool called Link Explorer, which was previously known as open site explorer.
This tool gives the complete link profile of a website and also mentions domain authority and page authority.
To use this tool. Go to Link Explorer.

Then, in the search bar, enter the URL of a website of which you want to check the domain authority.

Once you type the URL, click on the Get free link data or hit enter to get the results. The tool may ask you to register an account or log in to your existing account to access the features.

You can export the CSV files of the data all links, linking domains, top pages, follow links, etc.
To Improve Your Site's Domain Authority, Here are the 12 Actionable Tips
1. Do Quality Link Building
By the term, quality links mean to naturally build links on the website whose root domain has a high domain authority. Usually, the DA of the website where you are building links should be higher than your website's DA.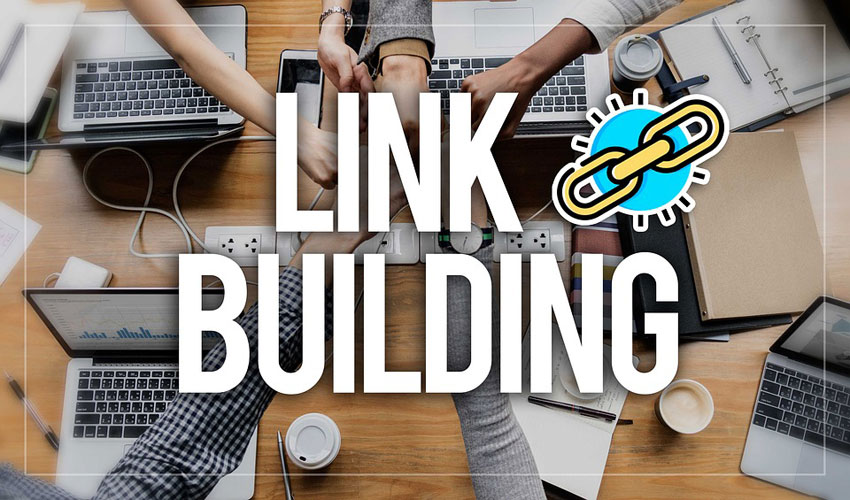 Moreover, the links must be DoFollow so that the linking website can pass the link juice to your website and boost your website' DA and SEO value.
If you can get a dofollow backlink on the website that has more than 60 DA, that'd be great.
Avoid buying link building services to increase domain authority such as 500 social bookmarking, 500 blog comments, 500 directory submission, and 500 article submission in a day because all these come under negative SEO and can be very harmful for your site.
2. Never Stuff Unnecessary Affiliate Links
Google has become very strict to the websites which are placing irrelevant and misguiding affiliate and spammy links on the website.
You can indeed place promotional links but ensure that the links are relevant and adding value to the user experience. Otherwise, your website would look like scammy and may lose its authenticity in due time.
3. Improve Internal Linking Structure
Internal linking makes your website accessible across the web. If you cite relevant links of other webpages inside a particular blog or article, users can comfortably switch around your website and keep engaging with your content.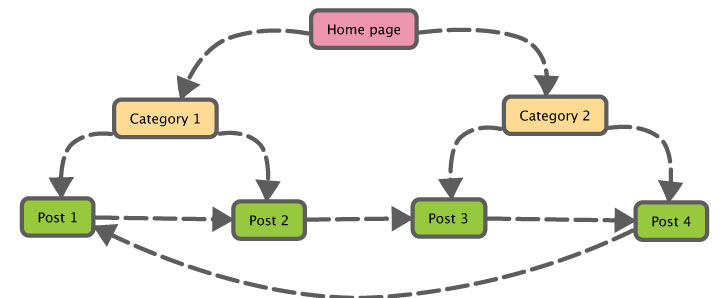 Through internal linking, you are giving enough reasons to users to stay on your website, and that will improve the overall number of sessions and time spent on your website, and that would result into a satisfactory user experience.
Furthermore, links to related posts or relevant webpages inside a page would make your website easily crawlable to bots. Google crawlers can easily access the pages through internal linking.
4. Create Amazing Content
One of the most critical factors for SEO and domain authority is to have as many natural links as possible.
It is a simple calculation. Google and Moz determine that if more websites refer to your website, your website becomes authoritative and trustworthy so users would likely to get quality content and services from your website.
Hence, that's how you can strengthen your DA.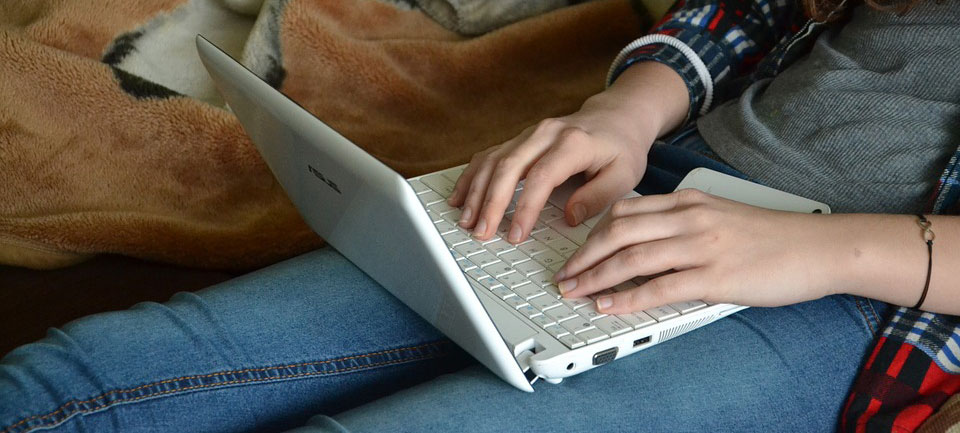 But to get links naturally, you need to upload linkable content.
Just like you, every single website on the internet tries to provide a great user experience to their visitors. So, if your content improves the quality of other website's content, they would happily link your webpage.
Hence, the best way to get natural links is to create content that people love to link in their site. It could be a case study, facts of about a particular niche anything that your relevant websites can mention on their website is linkable content.
5. Develop a Mobile-Friendly Website
Mobile friendliness is not a new concept in 2019. Today, most of our internet traffic comes from mobile devices. So, you cannot ignore the power of smartphones in today's world.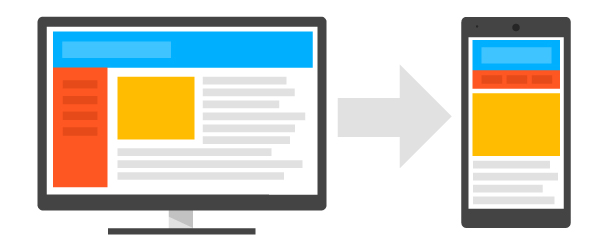 Furthermore, Google also follows mobile-first indexing in their algorithm. So, to make your website not only accessible but trustworthy, make it easily accessible on mobile phones.
6. Promote Content on Social Media
Social media can help your domain authority indirectly.
But first, the audience needs to know that there is a website of yours that provide quality content and helpful tips. You need to create awareness about the existence of your website, and the best way to do the same is through social media.
Social media can help you improve your followership while letting you share your content on their platform for free.
After creating relevant social media accounts, start with an initial social media marketing plan to boost your brand awareness. You can share your blogs, creatives, videos, etc. Then, it will strengthen your brand value and help you generate website traffic.
You are also building useful links on third-party platforms, and that would contribute to enhancing the value of your domain authority.
7. Improve Loading Speed
Nobody likes to wait in today's fast-paced life. Slow websites give frustrating user experience and also affect the authority of the websites.
The visitors would exit your website and may not visit it ever again if the page takes more time to load. Moreover, slow website loading speed increases the bounce rate, and that affects the ranking of your website.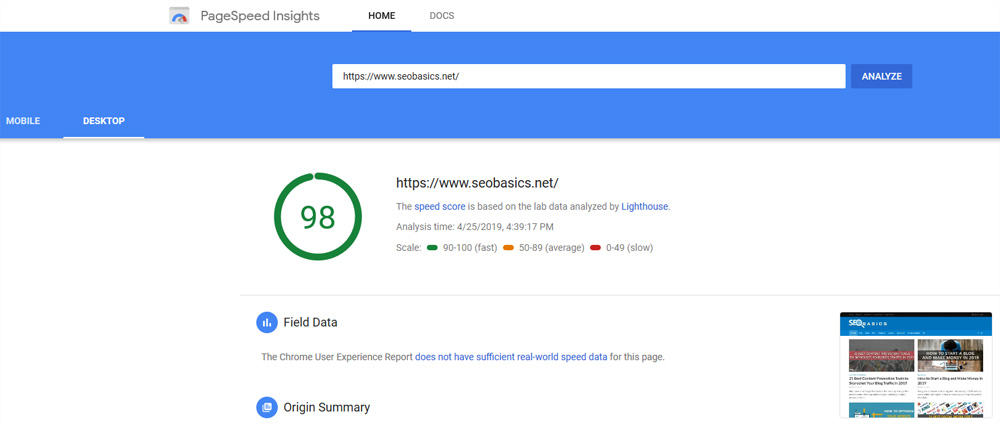 So, don't test the patience of your visitors and give them instant access to your website by improving the loading speed.
You can use the tools like GTMetrix and Google Page Insights to know the existing loading speed of your website. These tools also give you the idea of the files that need to be optimized and the images that you should edit or compress for better loading speed.
8. Optimize On-Page SEO
On-page SEO is the foundation of building the domain authority, and the on-page SEO factors determine the niche of your website and what the webpages offer.
When the crawlers come to your website, they read the on-page SEO parameters to determine whether the particular website or the domain is capable of serving the user. Crawlers match your on-page SEO parameters with the search queries.
If the on-page SEO elements are optimized and relevant, your domain authority would be benefitted, and your ranking will improve too.
9. Publish Guest Blogs
Guest posts are a great way to build genuine links for your website while contributing content to a relevant website.
You can cite your website in the content or also mention it in your bio. This way, your website will get link juice from the websites where you publish your post.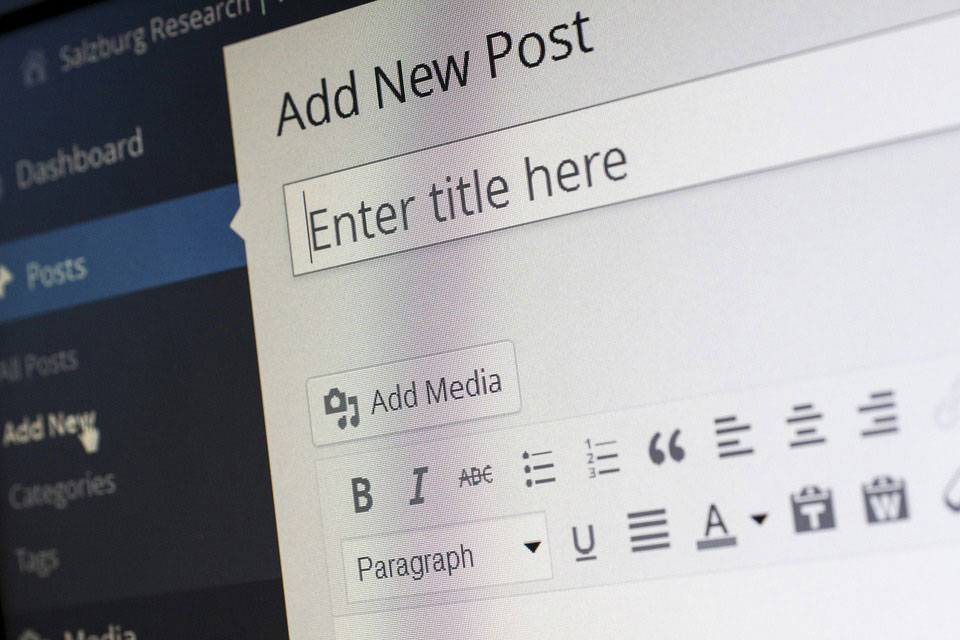 However, ensure that you are publishing your blog on the relevant website as the relevancy plays a crucial role in improving the authority of a website.
If related webpage mentions your website's domain name, it will transfer high-quality link juice to your website and eventually strengthening the domain authority of your website.
10. Purchase Expired Domains
Expired domains often have high DA. So, you can keep an eye on auctions that take place on websites to grab the domain for your business.
GoDaddy Auctions, Sedo, and Flippa are leading websites that host domain auctions and allow domain reselling activities.
When you purchase an expired domain, check the domain age because the age plays a crucial role in the DA. The older the domain, the higher its authority.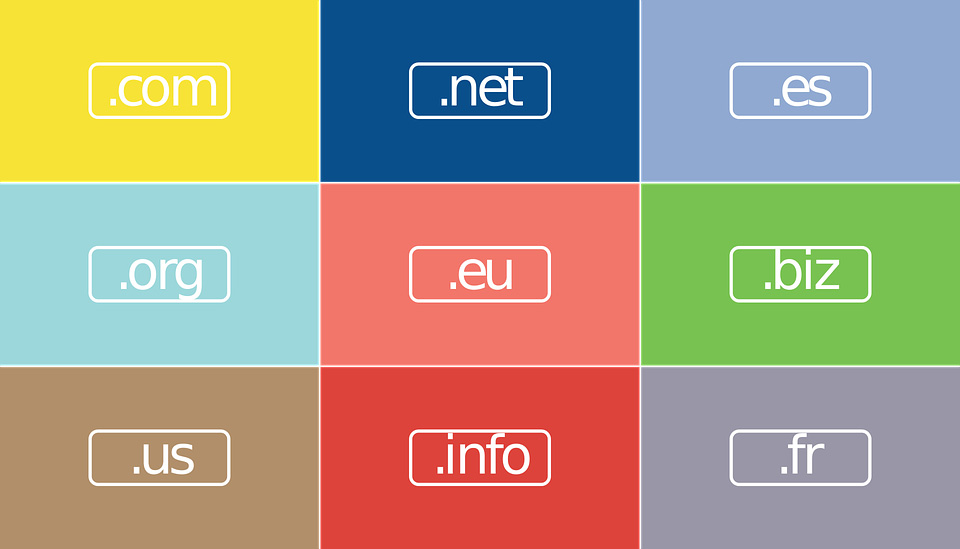 Also, verify what kind of content was previously published on the website. You can check the history of the domain from archive.org.
An expired domain is a better option compared to a new domain. The DA of a new domain is always zero while the expired domains might have some DA, so you can quickly get your website ranked and improve the DA if you use the expired domain.
11. Maintain Frequency of Posting
Well, frequently does not mean that you publish three articles per day. But when you publish articles, they should have a value to provide the readers.
If you keep publishing extraordinary posts on your website, you will gradually build authorship for yourself and authority of a website. People would subscribe to your newsletters, follow your website on social media and wait for the new post to go live.
The engagement on your website will improve as the number of comments on your posts will be improved; the overall social share will rise. This interaction with your website enhances the domain authority of your website.
12. Go for Blog Commenting
Blog commenting is an old technique of SEO but still helps the websites to build authority online.
Keep reading the leading blogs and various websites that have good engagement on the web. You can genuinely read their articles and comment on your views of the post.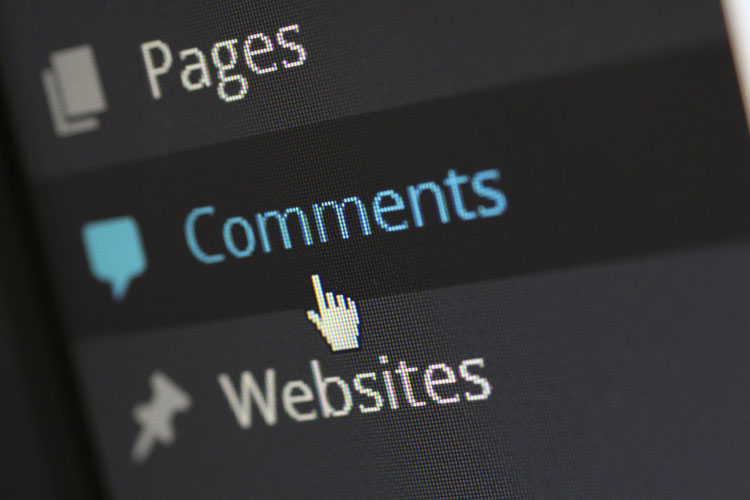 This way, you are creating engagement on other websites and attracting more eyes for your website. Since the website would have an engaged audience, if your comment is useful, people may interact and respond to your comment and also may visit your website. Eventually, you can create awareness of your website's existence of the web if you do blog commenting.
Conclusion
Improving DA cannot be done overnight. You need to regularly study and apply trends and insights on your website to keep improving the domain authority.
Feel free to share your views about the ideas discussed in this post. According to you, what particular activity would be affecting the most in improving a website's domain authority.