Today, I'm going to show you how COVID-19 is affecting search traffic and how should we respond.
You will find top niches with increased and decreased search volume in this post.
Let's start.
With more people spending more time at home during this COVID-19 pandemic, it's quite obvious that they'd spend more time online.
However, how, how much, and in which platform people are browsing varies a lot with different individuals.
Many SEO practitioners asked: "how COVID-19 really affects SEO metrics and SEO ROI?", but the answer will always be "it depends".
Search, after all, reflects human intents which can vary a lot between different individuals.
As a result of this, COVID-19, after all, will affect each industry in a different way.
This quarantine period significantly affected some niches in a bad way, but some sectors have seen massive surges.
So, how exactly is the internet changing during this COVID-19 pandemic, and how is it affecting search traffic?
Let us delve deeper into the case at hand.
Changes in Health and News Queries: Google SERP Changes Due to COVID-19
Even before the COVID-19 pandemic crisis, Google has actively acted against hoaxes and online misinformation by prioritizing results with the best EAT (Expertise, Authoritativeness, and Trustworthiness).
This is especially true for YMYL (Your Money, Your Life) queries, which are queries that will affect the searcher's wellbeing, finances, or health.
Queries related to "COVID-19" and "Coronavirus" are obviously treated as YMYL, and so for these queries, Google only prioritizes sites with the highest possible EAT scores.
So, no, keywords like "COVID-19 promotions" are not only unethical and inappropriate, but you won't rank for them unless you are a website with the highest possible levels of EAT like a reputable media, WHO, or other relevant sites.
Also, Google's SERP for these "coronavirus" queries will trigger a variety of new panels to provide users with more information.
So, as with the case with any featured snippets, these rich snippets will steal some clicks from the organic results and so:
The CDC and WHO have moved into the top 4 organic spots, and have stayed there since March.
Health-related websites like WebMD, Healthline, and Medical News Today are usually always ranking in top positions for most health-related queries, but are not currently ranking in the top 2 pages.
Wikipedia is on the first page of SERP, along with info's Coronavirus real-time update.
Local governments and reputable local news sites are filling the first page
If you are a website with health-related focus, it's going to be really tough to pursue keywords related to COVID-19 and coronavirus at the moment.
However, if you still want to pursue these keywords, you'd need to build EAT at all costs, which can be very difficult at this time.
Top Niches with Increased Search Volume
Some businesses are actually experiencing (significant) increases in search traffic during this time of COVID-19 crisis.
1. Health and Medical
With most of us staying at home, many of us are using the search engines for various information related to health, whether it's related to COVID-19 or not.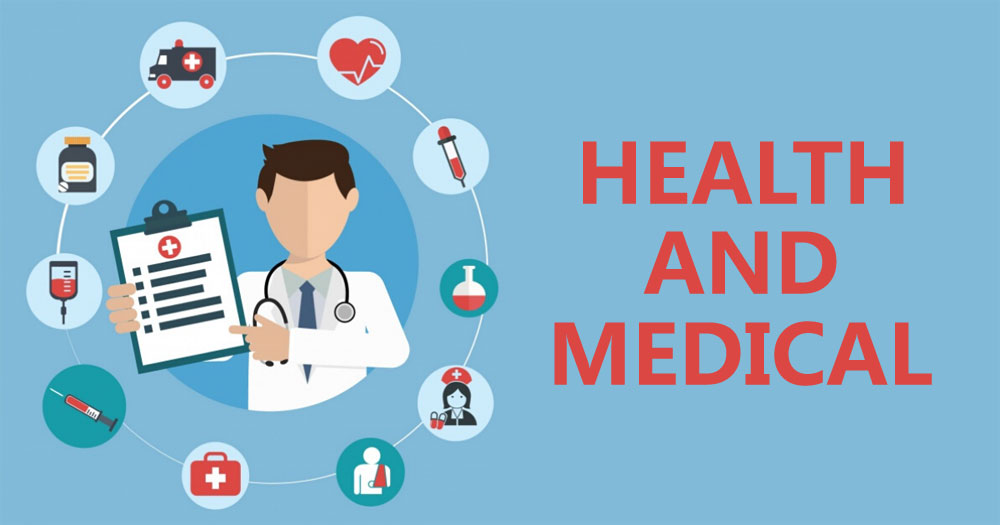 This can be as simple as people searching for symptoms they are experiencing and buy over-the-counter medication from online pharmacies.
Many people are also looking for information on how to protect our health at home, like in queries related to natural remedies such as "antiviral herbs", "antiviral essential oils", and so on.
How We Should Respond:
Again, you'd need to strive for EAT, as this niche is more important now than ever.
2. Charities and Nonprofits
This pandemic has impacted many people's lives in many different ways.
However, we often see the best in people in the face of crisis.
During this COVID-19 crisis, we have seen major surges on queries related to charities and nonprofits.
How We Should Respond:
If appropriate, it's time for your company to fulfill your CSR, which can significantly help in building awareness for your brand.
However, if you are not careful it can easily backfire.
In general, make sure the cause is relevant to your business and appropriate, and be authentic.
3. Business and Management Tips
Many businesses are hit hard in this crisis, and so many people are looking for tips and information related to business management.
In fact, Google has launched a specific resource page to help businesses struggling with the COVID-19 crisis.
This can include setting up a working system to help employees to work from home.
Also, with people preparing for WFH, searches for office supplies have increased by over 90%.
With many businesses shifted their business model to selling online, searches related to packing and shipping supplies have also surged.
How We Should Respond:
Content related to how we can optimize remote working can perform really well during this time of crisis.
If you are an affiliate marketer, you can also focus on products that can help with remote working (i.e. Zoom referral program).
4. Finance Tips
A lot of people are experiencing financial problems during this coronavirus crisis whether it's caused by lay-offs, bankruptcy, or other means.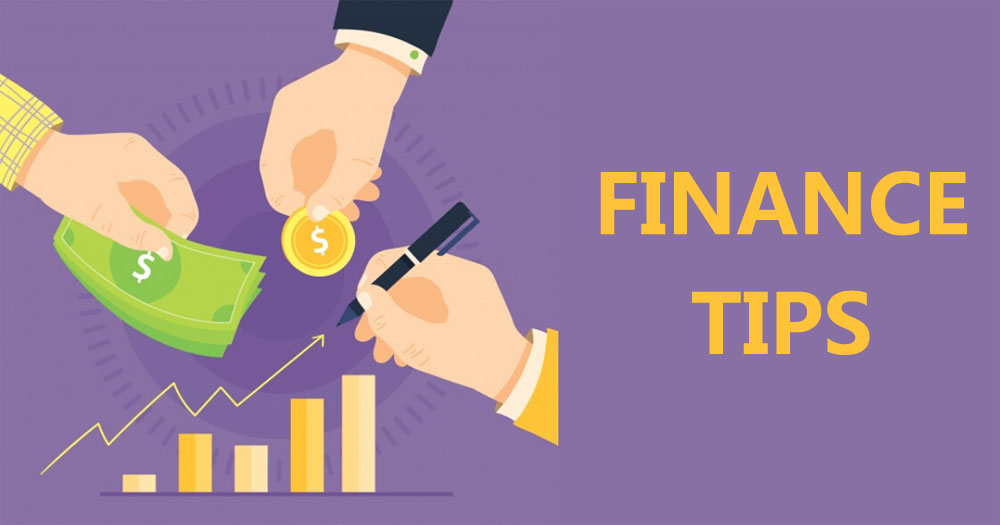 So, more than ever, searchers are looking for professional and experienced help in this sector.
Queries related to "how to make money from home", "how to invest in crisis" and other similar keywords are seeing major surges.
How We Should Respond:
Finance is considered a YMYL niche, so you'd need to build sufficient EAT.
However, if you can provide genuine and useful tips, you can pursue this niche.
5. Entertainment
With many of us practicing self-quarantine and physical distancing, naturally, we have more free time than usual.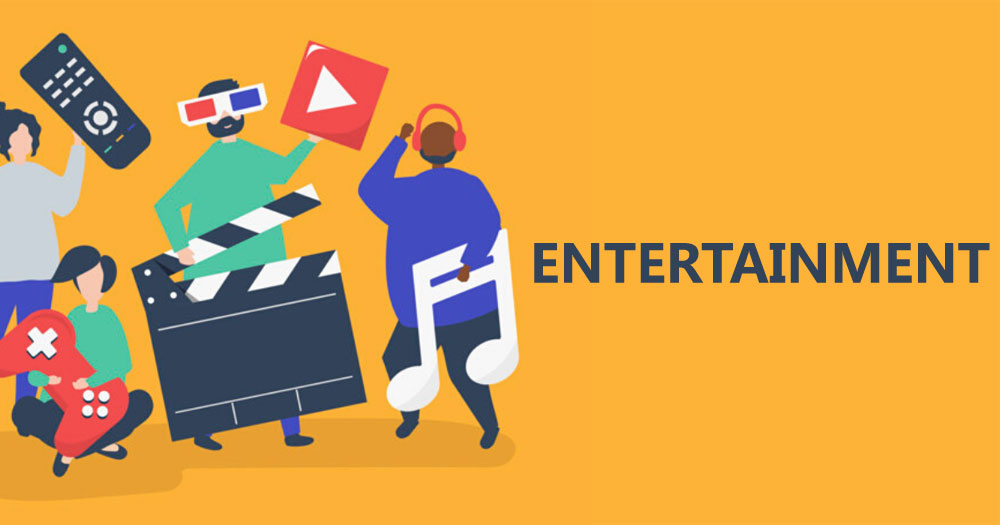 So, many of us are looking for entertainment we can consume at home.
Searches for on-demand media and platforms like Netflix or Hulu are obviously surging not only in search volume but in conversions.
How We Should Respond:
If you are an affiliate marketer, there are many opportunities in this niche at the moment.
Businesses can also pivot to provide online entertainment to build awareness and engagement in this time of crisis.
6. Personal Care
People are actively searching for products like hand sanitizer, soap, and other consumer goods related to beauty and self-care like spa products you can use at home, skincare products, and so on.
All in all, there is a 41% increase in search volume in this category.
How We Should Respond:
Obviously an opportunity for beauty influencers.
There are, however, products that won't sell well in this category during this self-quarantine period.
Make-up products, for example, are expected to see major declines.
Top Niches With Decreased Search Volume
The biggest concern during COVID-19 is obviously, issues related to public health and the coronavirus itself.
However, the concern, as well as the self-quarantine period has put some niches and industries at risk and some of them are significantly impacted on the SERP.
1. Travel
Many countries are imposing lockdown and travel bans, and even in countries where travel is still possible, many people and businesses are avoiding unnecessary travel.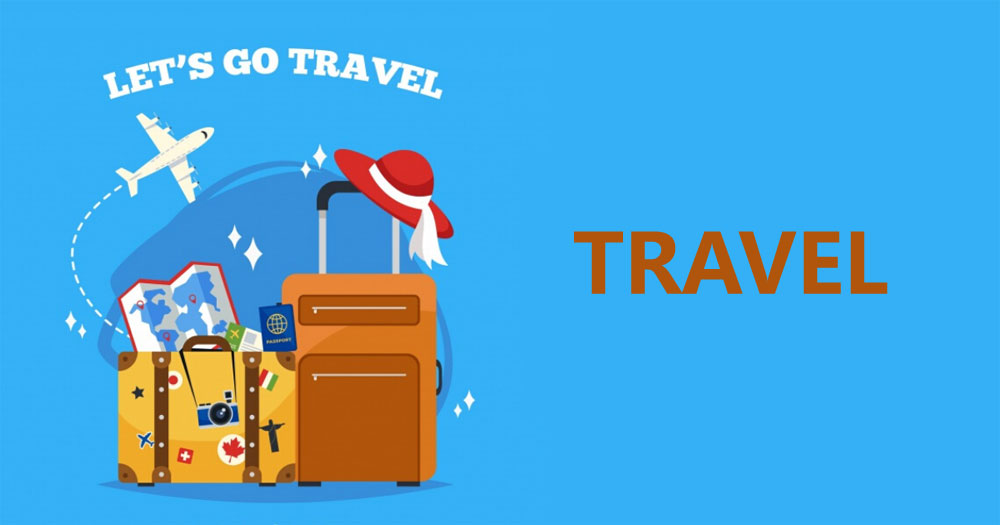 Therefore, it's no surprise that the travel and tourism industry is among the worst-performing niche at the moment.
Searches for vacation packages, for example, have gone down by 50%, and in general, queries related to travel and tourism are down by 27%.
How We Should Respond:
Searches for flight delays and cancellations, as well as travel restrictions, are actually surging.
If you are running PPC ads in this niche, you can add negative keywords related to COVID-19, cancellation, and other related searches.
2. Restaurants, Bars, and Hospitality
Many countries are currently closing dine-in restaurants and bars.
Also, related to the travel niche, searches about hotel bookings are at an all-time low.
However, searches about alternatives like curbside pickup, drive-thru, and food delivery services are going way up.
How We Should Respond:
Make sure to inform your audience properly about your restaurant's status during this pandemic.
For example, use holiday hours on Google My Business (GMB) to indicate that you are closed only temporarily and not permanently.
You can also add GMB's Question and Answer feature to inform your audience.
3. Live Entertainment and Events
Similarly, many countries have imposed strict limits on physical events and venues, and so many shows and events across the globe have been canceled, including the 2020 Summer Olympics.
As a result of this phenomenon, the search volume of queries related to live entertainment has been reduced by 24%.
Searches related to sports events are hit the hardest with a 74% drop.
How We Should Respond:
If your business is centered around live events, then pivoting to online events is the only viable way to stay afloat.
Also, although searches for sports events have decreased, searches for sports programs and camps are actually rising, with many people are planning activities for then they can finally get out of the house.
4. Construction and Building
With the economic downturn and the impending financial crisis at hand, and worksites being closed, the building and construction industry is among the ones being hit the hardest.
However, many people are searching for queries related to DIY home remodeling, and how to easily fix stuff around the house.
How We Should Respond:
Construction businesses can pivot to provide online classes for DIY home renovations, but in most cases recent timing for this niche is poor and we should take the "wait and see" stance.
Conclusion
This is certainly a strange and volatile time, but it's important to remember that in every crisis, there is always opportunity.
While benchmarks can be helpful, make sure to check the data and metrics of your own website, and analyze these according to your audience's needs.
SEO, in this state of volatility, maybe more important now than ever to maintain your online presence and engagement.