Do you want to know about what is an Instagram giveaway and how to do a giveaway on Instagram?
If yes, then this post is for you.
Let's dive right in.
Instagram is one of the most used social media platforms that everyone loves surfing on.
With over 1.3 billion users globally, Instagram has undoubtedly created a good audience for itself, and it only makes sense to increase brand visibility and reach through this platform.
But hold up, where there is an audience, there is bound to be immense competition.
Fortunately, there are several marketing tactics you can apply to grab the right attention – from optimizing your posting timings to jumping on the latest influencer marketing trends – there's an entire world to explore!
One such way to delight your current followers and, at the same time, attract a new audience is through conducting an Instagram giveaway.
What is an Instagram Giveaway?
An Instagram giveaway allows you to offer a product or service to your followers for free in exchange for likes, comments, or other engagements.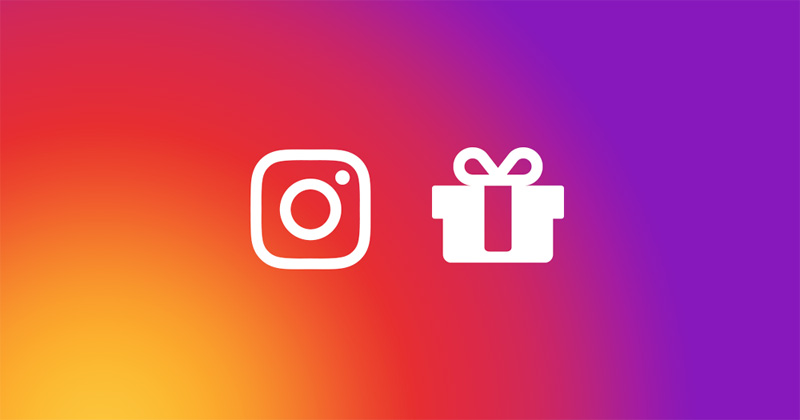 These are limited-time promotions that help create a buzz around your new product line, reach a new audience, and grow your social following depending on your goals.
5 Exciting Instagram Giveaway Ideas
Giveaways leverage people's desire to want something for nothing.
You can use this powerful marketing tactic in your favor by considering some most common giveaway ideas.
1. Like and Win
Is boosting your account engagement rate one of your major priorities?
Have your followers like your giveaway post to win your product/service for free.
2. Tag and Win
Make your followers tag their friends or anyone they know in the comment box to stand a chance of winning something.
This strategy helps increase your brand visibility and reaches new potential customers.
3. Like and Share to Win
When you make your followers like your post and share it on their social media account to win a giveaway, you incredibly increase your brand's reach.
4. Photo Contest
Spreading brand awareness can be done in different manners.
When doing an Instagram giveaway, you do not always have to stick to the same rituals – like, follow, tag and share.
You can do something exciting and different, such as asking your followers to upload a photo of themselves using your product or service.
It increases brand awareness and visibility, as their audience will see your participant's post.
Make a customized hashtag for your campaign and tell your participants to use it for better chances of winning.
5. Caption This
Another out-of-the-box giveaway idea is to leave the caption blank of a post and ask your followers to caption it for a chance to win!
Bet this will get their mind racing in search of a creative caption.
How to Conduct a Successful Instagram Giveaway?
1. Get Started With a Goal in Mind
Before you start with a giveaway, one thing to keep in mind is to always get a clear understanding of your goals.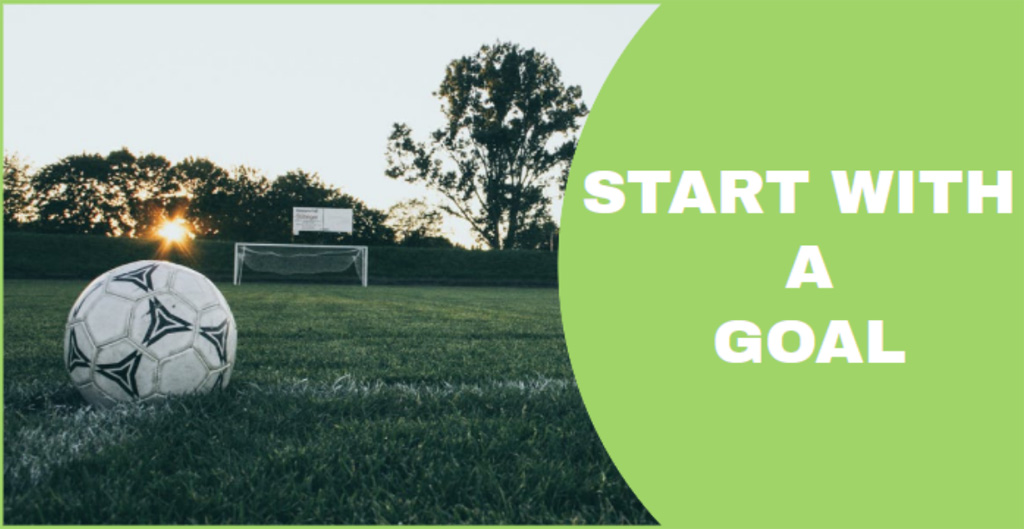 If you do not set a goal, you ultimately end up giving something for free, which is great for your followers but not for your business.
There are multiple goals you can achieve with the help of Instagram giveaways.
Some of them include:
Boosting engagement on your posts
Increasing your followers
Boosting your email subscribers
Growing website traffic
Driving sales
Generating activity around a specific hashtag
2. Choose a Giveaway Prize
Depending on your goals, decide on your giveaway prize.
For example, if you want to create awareness on your next product launch, you will most likely giveaway that particular product as a prize in the giveaway.
3. Determine the Entry Criteria
As discussed above, your entry criteria will depend on what goals you have in your mind.
You can go with the "follow and win" idea if you want to gain followers.
If you want to achieve brand awareness, you can go with the "like and share" concept.
4. Consider Brand or Influencer Partnership/Collaboration
A smart tactic to leverage giveaways to their maximum potential is through a partnership with a brand or an influencer with a larger audience.
This will increase your prize pools and reach.
Moreover, people will trust a giveaway sponsored by their favorite brand or influencer.
Ensure that you partner with a brand/influencer that works in your niche.
If you have decided to partner with an influencer for your giveaway, Affable can be a great helping hand in finding influencers that will suit your requirements.
5. Create a Campaign Hashtag
Hashtags are a great way to increase the chances of getting your content on the explore page, increasing your visibility on the platform.
Try to develop a creative and interesting hashtag to spread awareness for your giveaway.
You can include hashtags such as #InItToWinIt or #(yourbrand)Giveaway.
6. You Decide the Giveaway Duration
Choosing an appropriate deadline for your giveaway is essential.
The duration can last anywhere from 1 day to 2 weeks.
Usually, big brands go for 1 day since their reach is huge, but if you are a small brand just starting out, that time limit would be too short since you won't get many people to enter and promote it.
Another thing to remember is that longer giveaways do not ensure more participants.
If the giveaway lasts for too long, there's a chance that your followers might forget about it.
Ideally, 3-7 days are enough to create a buzz and urgency among people.
Moreover, you can decide the duration of your giveaway depending on the prize.
If the prize is of high value, a long giveaway is reasonable, but if the prize is small, keep your giveaway short since people won't like to wait longer.
7. Promote! Promote! Promote!
Once you sort out everything – goal, prize, criteria, hashtag, and duration – you reach the final stage of launching and promoting the giveaway on your Instagram handle.
Whenever you post it, remember you know what time of the day your users are active for increasing the chances of giveaway entries.
If you want to garner more attention to your giveaway, promote it on your blog, Facebook account, or other social media platforms.
Conclusion
Hopefully, this complete guide helps you understand the basics of an Instagram giveaway.
Keep in mind that an unplanned and poorly executed giveaway will only end up hurting your growth.
Try to follow all the steps mentioned above for a successful Instagram giveaway!