Have you ever heard of local SEO checklist?
If you want to have more information about it then this is the right place.
But before diving deep into the checklist, it is important that you are well aware of local SEO.
So, What Exactly is Local SEO?
To define it, we can say that it is the optimization of certain properties of your website so that you can be easily found in the local searches that people tend to make a lot.
Every single business wants to have visitors for their site.
With the help of local SEO, if you have a small business, you can make sure that people are able to easily find the website of yours when they make certain relevant searches.
Local SEO is particularly helpful when you need to make sure that these people who are near the store that you have can search online and see the services and products that you provide.
Well, there has been a growth in local SEO for quite some time now and it is really very important for the businesses.
There are actually two different reasons for that to happen.
One is that most people tend to use mobile devices for making the searches and for that location is a really good factor.
The other reason here is that Google provides a lot of relevance and importance to these local search results, even when we are talking about desktop searches.
So, there is no doubt that having the support of local SEO is going to be a great help to the people out there.
But how can one do it the best way?
The question has been asked by many businesses over time.
How does any business get to leverage this particular trend into their business?
What exactly are the steps that they need to take in order to make sure that their website is visible to the public in the best way?
How do they ensure the online presence of the business?
If you too are looking for answers then we are going to provide you with the help that you need.
Here we have some important tips and tricks that you can use in order to make sure that your website pops up in the local searches more often.
Make sure that you follow all these tips incorporated as local SEO checklist carefully, so that you can have the best results when it comes to local searches.
What Your Local SEO Checklist Should Incorporate?
1. Title Tags
This is yet another important factor that you have to always keep in mind when you want to have the best results for your searches.
Well, the HTML title tags would define the name that your web page has and they should also be used in order to properly describe the content that this particular web page has.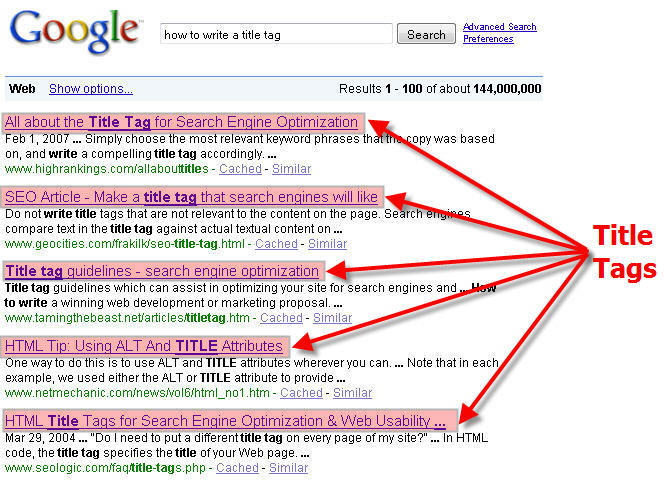 The content should also be used in a very easy and concise format so that people can understand it better.
This is certainly one of the most powerful techniques for SEO that are used by businesses all over.
So, why not try it out and then see what happens?
2. Take Care of Mobile Friendliness
We all tend to use the mobile phone these days so there is no doubt when it comes to making the website successful, one has to make sure that this website is mobile-friendly.
Businesses need to ensure that there is a responsive design and the structure is also good for mobile phones.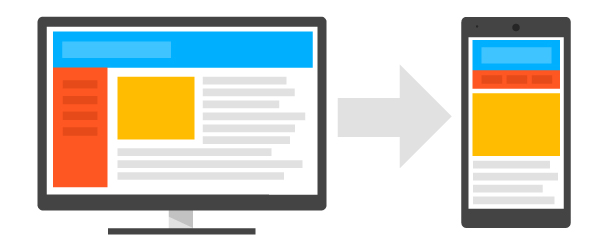 The Google index of search is certainly mobile-first and one definitely needs to keep that in mind.
If you don't want Google to penalize the website of yours, you need to make sure that it is properly optimized for the mobile devices.
Another important thing to keep in mind is that you need to take advantage of mobile traffic with online search results.
So, in any case, having a mobile-friendly website is the most important thing for sure.
3. Adept Use of Logos and Images
You need to optimize logos and images for search engine optimization as it will make your campaign be more search engine friendly.
Using Alt tags for describing images is one important practice that you need to follow.
In addition, few other things that you should ensure are-
Long Descriptions
Anchor Texts
EXIF Data
Rich Snippets, etc.
4. Take Time for Keyword Research
You want people to search online and find your website on the top of the local search results, right?
But do you know what kind of things people search for these days?
Here is one great SEO tactic that is going to help you out.
Keyword research is certainly very helpful when you need to make sure that your website comes up when people search for anything online.
You can find so many keyword research tools online which are fit for the local businesses these days.
Just use one of them and you will find relevant keywords that you can use in the content and pretty much everything that is connected to your website.
Try out this method and then see whether it works or not.
5. Have Clear URLs
Having clean and search engine friendly URL is also an important element of a powerful local SEO checklist.
URLs need to be highly relevant, compelling and authentic, as they are used to convert IP address' numbers into human-readable texts.
6. Google My Business Listings
This is another one of the easiest steps that you can take or you need to take in order to make your business successful in the local search results.
If you are properly listed in the Google My Business Listings then it will be a great help when you need to boost the online presence that you have and will also increase the search visibility that you have as well.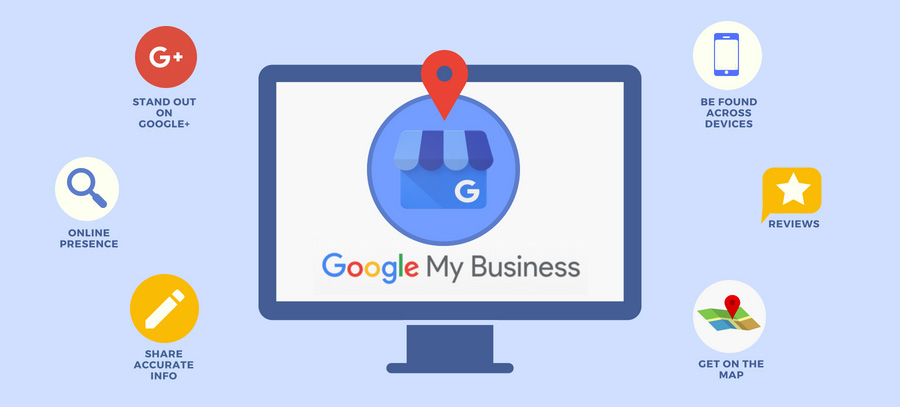 These listings are completely driven by the Google Maps and this is certainly going to put you in the map for sure.
Who wouldn't want to try out this amazing step then?
We know that you definitely would.
7. Opt for WWW from Non-WWW
This one is again a very important SEO factor that every local SEO checklist suggests.
You have to adeptly setup non-www to www by using 301-Redirect, so the popularity of your site's non-www URLs are consolidated to a particular URL.
8. Business Directories and NAP Promotion is Important
Another important thing that you can do when you want to have more visibility for your website is to make sure that the contact information you put is perfect and correct all the time.
This is true in the case of offline as well as online promotion too.
You need to make sure that whether you are putting the information on the website or the directories; it is always corrected and presented in a certain format so that people can understand it better.
The main idea here is to create a particularly strong relationship with the client so that they can contact you in the best ways.
Keep this in mind because it is certainly very important to make sure that your search results in local searches are pretty well.
9. Watch Out for Duplicate Content
When you want to make sure that your SEO efforts are not really going to waste and are working in the best way, you need to check for the duplicate content that often comes up in the web pages.
Duplicate content can actually make things pretty worse for the strength of listing.
So, you need to pay proper attention to it so that you don't have the worse effects of duplicate content.
You don't want to scrape off the content from some other websites because that will ultimately tarnish the reputation of the website of yours.
So, make sure that you always keep this factor in mind to avoid the consequences.
10. Checking Schema and Generating Local Schema
Next element that should be in your local SEO checklist is testing your site for the existing schema.
You need to adeptly understand implement schema markup concept to boost your local SEO ranking.
Generating local and business schemas for your site along with adding business details in the schema is quite important in boosting search engine ranking.
11. Google Analytics
If you have not yet heard about Google Analytics then you are clearly living under a rock, people.
This is one of the most effective and efficient tools that businesses use in order to optimize all the local SEO tactics that they have.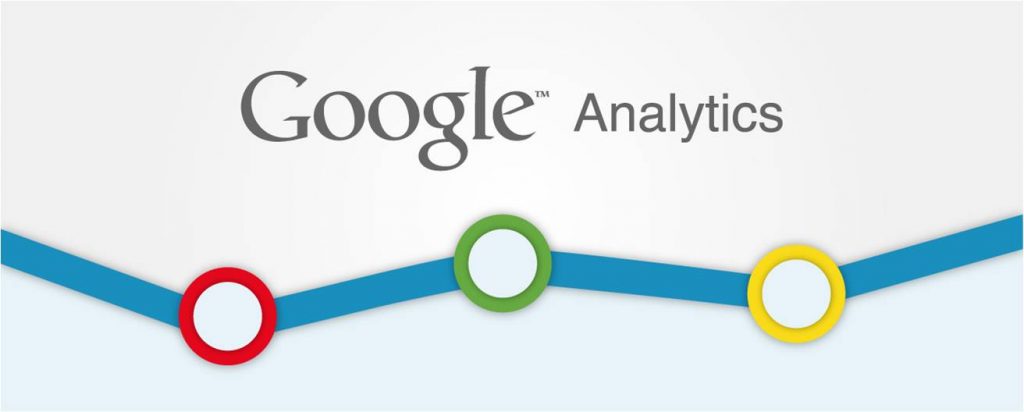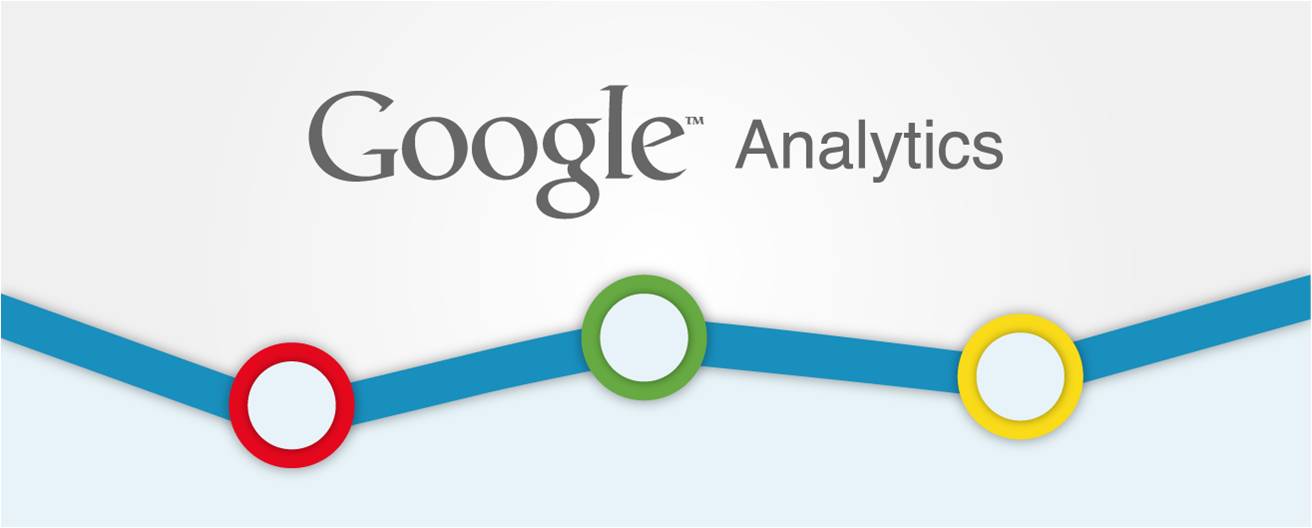 When you have Google Analytics to help you out, there is no doubt that you will have some strong outcomes from all the sites that you have which include the offline apps and channels as well.
The amazing solutions from Google Analytics make sure that you will easily be able to turn your insights into some actionable thoughts and then help your business improve the engagement rates in the best way.
12. Listing in Important Directories
For improving SEO of your site, you should also create and claim listing in different directories.
Some of the key directories for this purpose are-
Bing
ExpressUpdate
Yelp, etc.
13. Positive Feedback and Reviews
This method of SEO works almost every single time.
The feedback from previous clients and reviews has been helping the business establish their credibility in the best way.
When you have positive feedback from the clients and some other people see it, then there is no doubt that they would want to do business with you.
This will make sure that the name you have in the online world is stronger and stronger by each passing day.
Not just that but search engines all over the world are also pretty fond of positive reviews and will make sure that your website comes on the top of the search results if you have them.
14. Submission of Your Site to Top Citation Sites
For ensuring success for the local business, it is important to submit your site to some of the top citation sites.

Paying attention to the citations and competitors and associated resources is also important here.
In this, you will be mentioning your business name and address on other pages.
You should also modify old and defunct citations.
15. Publish Informative Content
Content is certainly the king of SEO and we have all agreed to this fact.
So, why wouldn't you want to make sure that the content you post on the website of yours is original and informative or not?
This is one of the most important things that you always have to keep in mind.
Posting original content with the right keywords would mean that your website will come up whenever someone searches for those keywords.
So, that is one of the best ways to increase the online presence of any website.
16. Use Call to Action, Phone No. and Testimonials
Right use of CTAs on important web-pages and landing pages is a significant part of local SEO checklist.
It helps in boosting conversions and refreshes Google about those pages.
Adeptly displaying your phone number and testimonials is also an important part of Search Engine Ranking.
17. Right Use of Social Media
To make your SEO campaigns be more effective, you should also use social media platforms.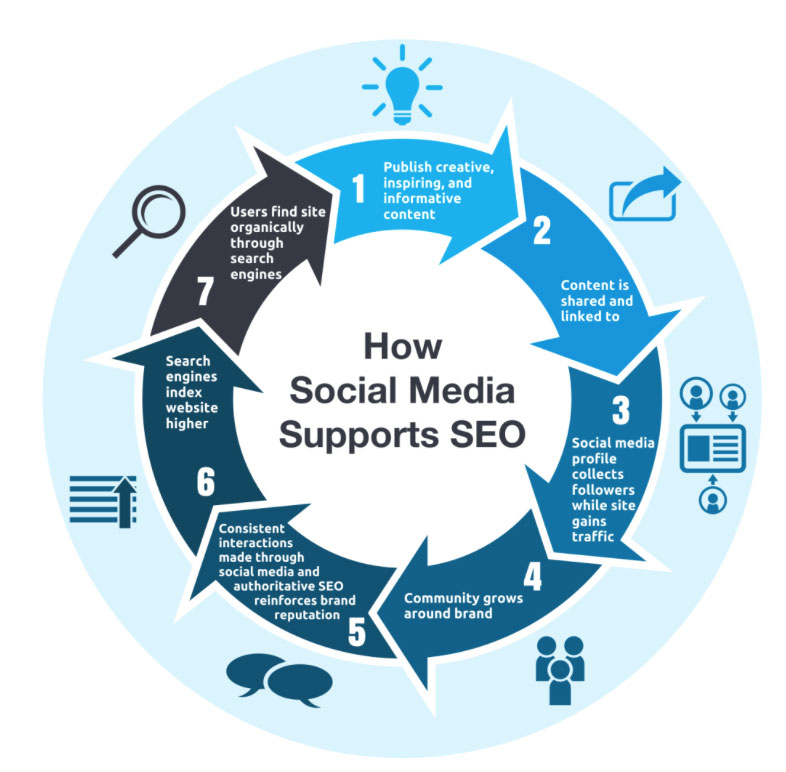 For this, you can use-
Twitter Profile
Facebook Page
Foursquare Page
LinkedIn Profile
Instagram Page, etc.
Wrapping It Up!
So, that is all we have for you in here, people.
If you want to have the best results when it comes to the local search rankings, then these are some of the local SEO tips which are going to be a great help to you for sure.
Paying attention to the over-said local SEO checklist will help you optimize your SEO strategies and reap good returns on investments.
How important do you consider having a local SEO checklist before running your SEO campaign?
Did we miss any important element here?
Share your views in the comments below.