Ecommerce SEO is a goldmine for online stores to get free traffic that generates sales on the website.
If you are also looking to begin ecommerce SEO for your online store, here is the beginner's guide that you will love.
But before that, let's understand why do you need SEO for your ecommerce store.
Why Do I Need SEO for My Ecommerce Business?
SEO is a marketing activity done for the website to improve the ranking on the search engine. Today, More than 90% of online experience begins with a search. So if you are not taking your SEO activities seriously, you are already in the minority of online interactions.
If you'd backing on social media and email marketing to do organic advertising, then you would miss a ton of traffic. As per a study by Outbrain, a search engine beats social media by 300% in generating new traffic on the website.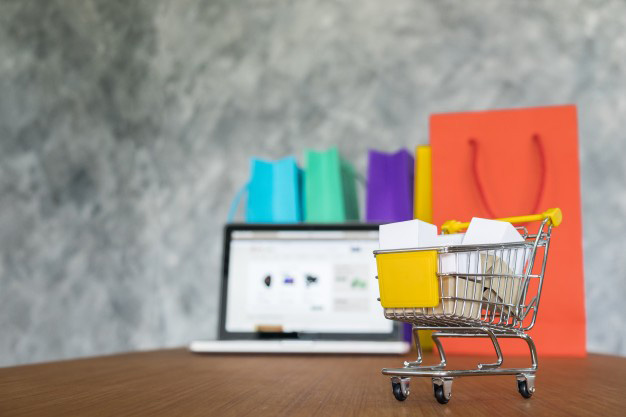 Moreover, unlike PPC, email marketing, native social media advertising, etc. SEO gives you free traffic on your website. Especially when it comes to the top sources of driving sales to ecommerce websites, organic leads, the competition and then come other marketing channels like email, PPC, etc.
Moreover, more than half of the population of internet users have purchased at least once through an online platform, and more than 80% of the buyers would like to do an online search before making a purchasing decision.
So, ensure that your website is there to suggest and provide better price to the users when the prospects look for resources.
If you are thinking of going for PPC ads, then understand that there are very few spots on the first page of the result, so it would be often competitive and expensive to get sales from search ads.
Furthermore, around half of the ecommerce website traffic comes from organic search, and 26% comes from Google AdWords.
Here is a Complete Guide for Beginners for Ecommerce SEO
1. Begin Keyword Research (Most Important Step)
When it comes to SEO, keyword research is the foundation of the whole empire because you will need keywords that bring users to your ecommerce websites.
Executing SEO campaigns without keywords is like finding the door in the dark room without any light source and believing that you would manage to get to the door and open it.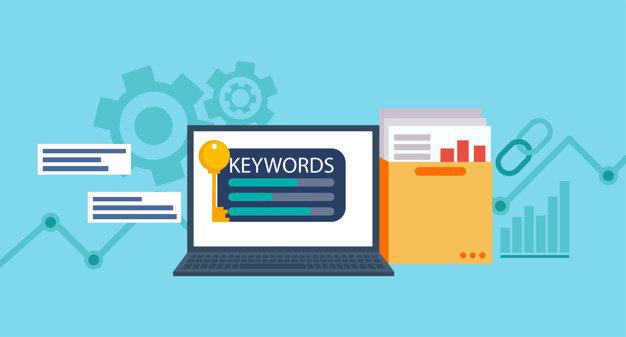 Keywords are those light source that gives you relevant and maximum traffic, and you can open the door of online sales for your website.
The keywords of your website also decide the further steps of your SEO activities. Whether you want to do on-page or off-page SEO; without proper keywords, you won't be able to execute any SEO procedures productively.
Your keywords would go in the title, URL, slug, and in the content of your website. So, understand the importance of this vital step and do rigorous keyword research.
2. Develop a Robust Website Structure
Website structure plays a significant role in search engine ranking. A structure gives user experience by making the website interactive and attractive to the visitors.
For an ecommerce website, user experience is the ultimate tool to bring a strong customer base that generates more sales and bring more customers to your platform.
Below are the key areas where you can work to improve your ecommerce website's structure.
i) Install SSL
First of all, your website should have HTTPS enabled to get the secured transfer protocol and through HTTPS users get confirmation that the connection between the browser and your website's server is secure. So, users can trust your website.
Furthermore, you might know Google also prefers HTTPS websites to rank higher in SERP.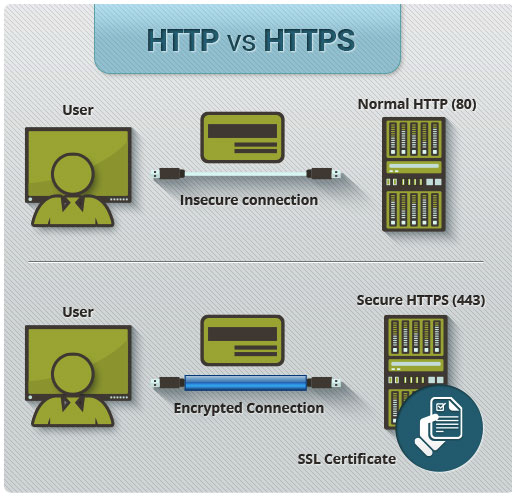 Here, we are discussing ecommerce website which stores sensitive information of the users like billing address, credit card number, name, phone number, and so on.
So, your website has to be secured and robust so that users can shop the products effortlessly.
To enable HTTPS, you need to install the SSL certificate on your server. You can connect with your hosting providers or free SSL certificate providers to get the detail information about how to install and verify SSL for your website.
ii) Loading Speed
Today, nobody has the time to wait. Most of us lived a fast-paced life, and when it comes to browsing, we all cherish the browsing experience that is quick and smooth.
As per a fact, almost 50% of people would leave the website if it takes too much time to load. However, there are no guidelines on how many seconds a website should take to load, but ensure that your website takes only a couple of seconds to load.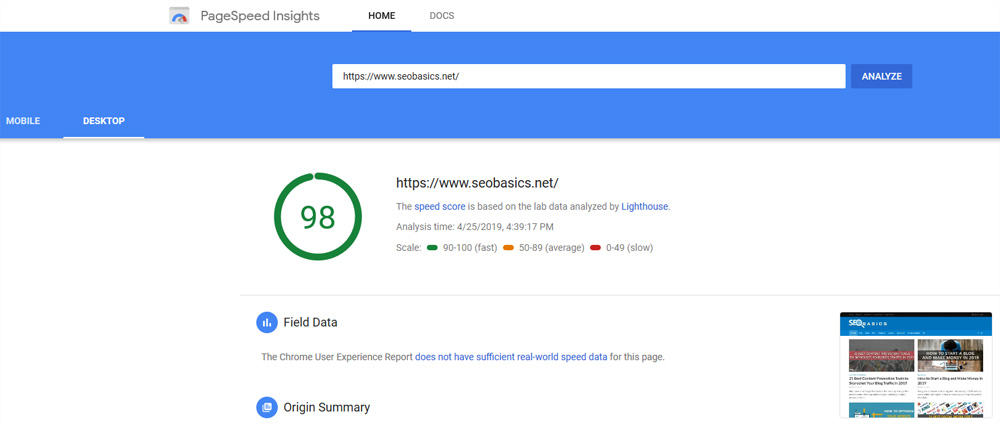 Use GTMetrix or PageSpeed Insights to get the idea of the current loading speed and which areas of the website require improvement.
Also, contact your hosting provider and check if they provide CDN servers for your website. If you can invest some money, go for CDN server and provide instant access to all the users irrespective of their geographical location.
CDN stands for Content Delivery Network and it dramatically improves your website's performance.
iii) Mobile Friendly
Today, a smartphone is our go-to tool whenever we need something. We can message our loved ones, book tickets, pay utility bills, buy stuff, and do tons of other productive activities.
So, always try to achieve mobile friendly website design to expand your consumer reach. Otherwise, your website design would look like ugly if someone accesses it from a smartphone and as per a fact, more than 35% of users would stop engaging with a website if they find the design unattractive.

Moreover, Google also prefers mobile first indexing, and internet traffic from the smartphone is also increasing every day.
Go for the mobile-friendly website and give uninterrupted user experience to all the major devices. If you want to check if your website is mobile friendly, you can use the official tool by Google to do so.
iv) Product Page
Your product page is the resource where users take the final decision of whether they should purchase the product from your website.
To convert the users, you will have to publish a detailed product description of your product to highlight the features and add-ons that are being given to the buyers.
Ensure that the design of the product page is clean and minimalist so that users can focus more on the important areas. Add high-definition PNG files in your product image, bold the product name, and add a call-to-action in the page.
The whole layout of the product page should be comprehensive and informative. You can go for numbers and graphics. If you can, upload product videos because videos influence people's buying decisions.
3. Get On-Page SEO Done
In this step, you will have different standard parameters to optimize, write or edit of your ecommerce website. These parameters will communicate with crawlers to improve the indexation and ranking of your website.
Based on your keyword research, map a different set of keywords to specific pages, and start editing on-page SEO parameters.
On-Page SEO Mainly Includes
Meta Title: Title is the bold line that you see in the search engine result pages. Titles are the first thing that comes to users' attention while searching. Length of a title can be 50-60 characters long.
Meta Descriptions: Meta description will tell users and crawlers more about what is there inside the particular page. Here, you can use your copywriting skills and improve Click-Through-Rate for your website. Length of the description can be around 160 characters.

Meta Keywords: It does not show in the SERP, but you can add the primary keywords here.
URL: URL stands for uniform resource locator. It is the unique address of your webpages where users would come when after clicking. Adding keywords in URL can make your URLs self-explanatory to users.

Image ALT: ALT is an attribute that tells search engines what a particular image is all about. As of this moment, the search engine bots cannot comprehend the images, so they read ALT tags and know what images represent.
So, write appropriate ALT value of your product listing images to get the benefit of image SEO for your ecommerce website.
Header Tags: Header tags provide the subheading to your webpage content. You can give a different type of headers based on their importance in the content. In the descending order these tags are <h1>, <h2>,…<h6>.
In any ecommerce website, the name of the product, its features, and pricing are usually mentioned in the different header tags.
4. Off-Page SEO
Everything that you do outside your website to benefit your website's ranking is off-page SEO.
Off-page SEO includes creating social media profiles, publishing content on social media, doing social media marketing, building links to your website, writing guest blogs, etc.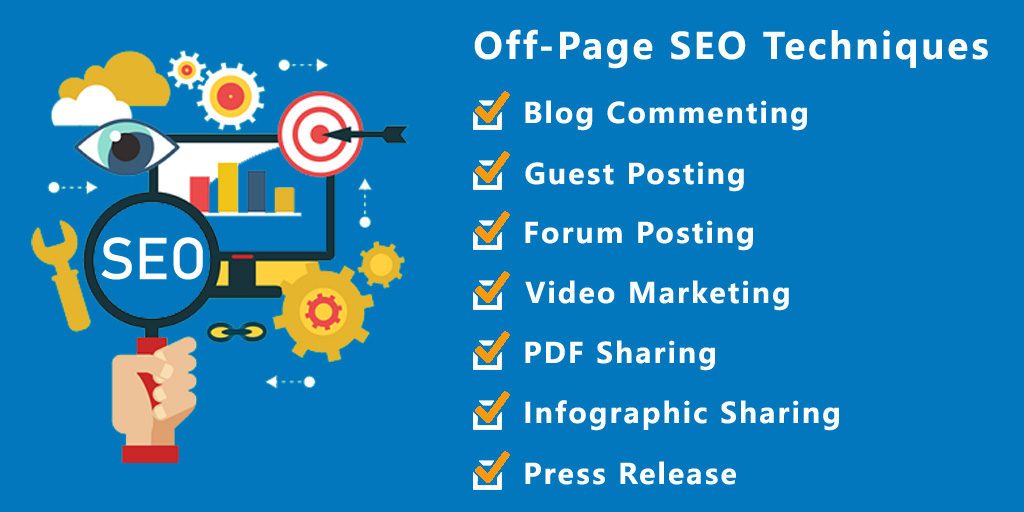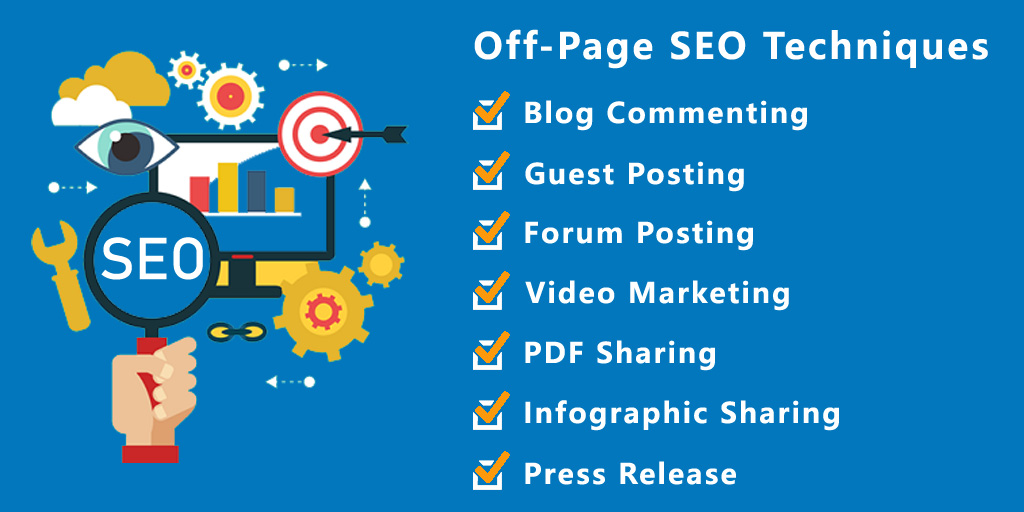 Before ranking any website, search engines consider how many other websites are pointing towards a particular website. This way, the search engines consider the authority of a domain.
So, through off-page SEO, you are building the authority of your website's domain by building its links on different websites.
5. Influencer Marketing
Influencer marketing can be considered as part of off-page SEO activities.
Through a local celebrity who has a couple of thousands of followers in social media, you are promoting your products and asking the influencer to write a brief or long review of your product. This way, you are expanding your consumer reach through influencer marketing.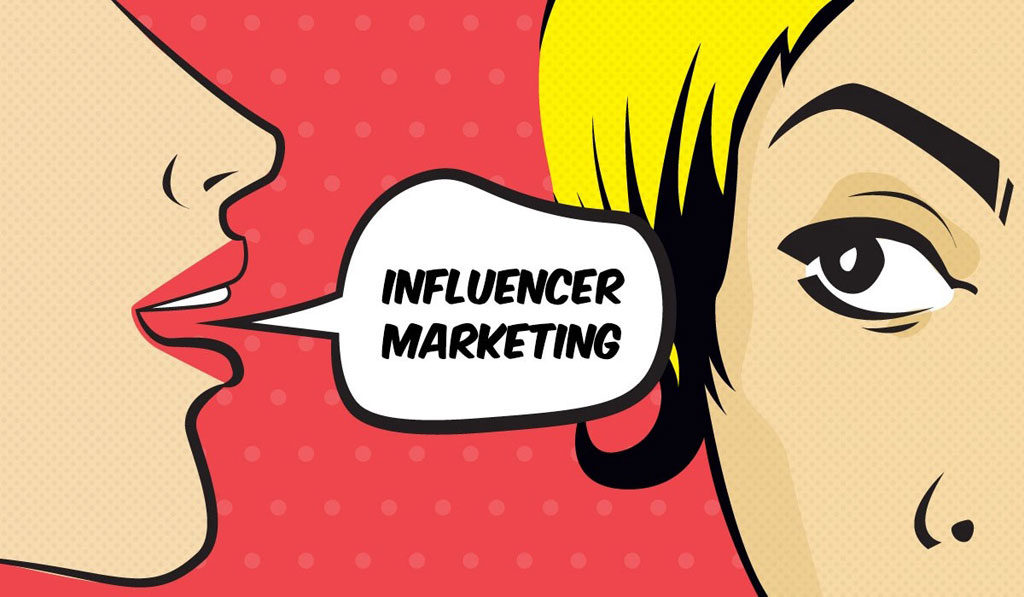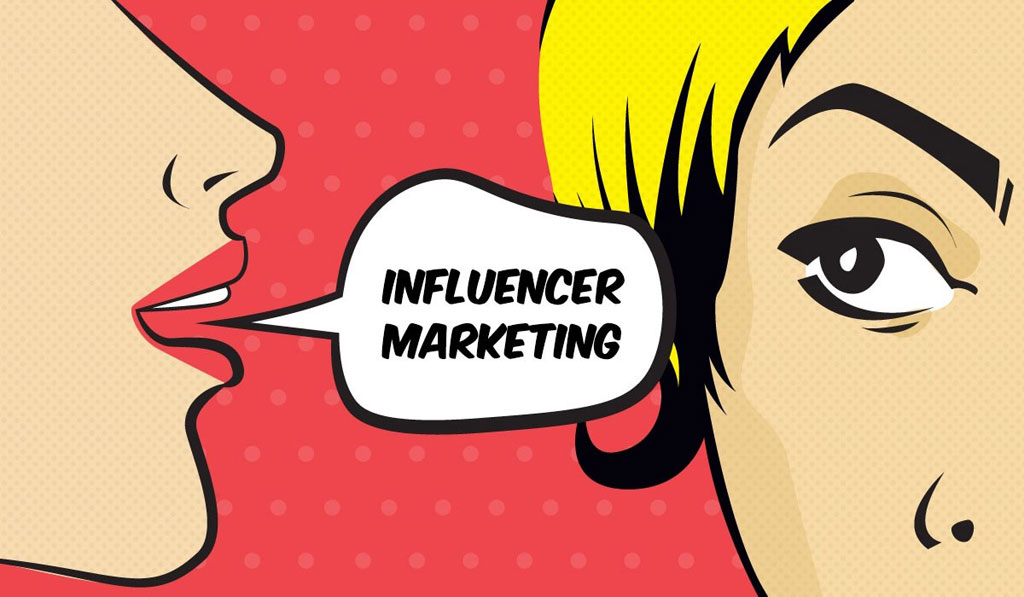 You will also get more direct and third party traffic on your website. Because users would know about your brand through an influencer and they land on your website after that.
Your brand's reference from a relevant influencer impacts the buying decision of the audience. So, you would also get more conversions and customer acquisition on your ecommerce website.
Conclusion
SEO is the backbone of the digital presence of a business. So, you need to be patient and consistent in your efforts to build a lasting success from your SEO marketing activities.
Do let us know in the comments about how do you perform ecommerce SEO for your online stores.