Today, you cannot ignore the side of on-going digital marketing trends as the world goes through digital disruption. The World Wide Web has come a long way and has been in an ever-evolving stage to cope with technology and market demands.
But let's understand why you should care about digital marketing trends in the first place?
1. Improve ROI
Digital marketing has been a goldmine for improving return-on-investment. Earlier, you just publish content on your website and see leads flowing into your inboxes and increasing your social media followers count.
Today, as more and more companies are turning online, channels like SEO, Social Media, PPC, etc. have either evolved or became too expensive.
So, you should keenly observe the trend and style of pitching your users in order to generate maximum profit margins for your marketing and advertising activities.
2. Achieve Productivity
As the marketing channels undergo change, its way of functioning also changes. For example, the way you used to target your consumers online, might be done more simply and profoundly today using other channels or doing the same thing differently.
Knowing digital marketing trends will help you identify key areas to improve or replace and leverage the on-going trend.
3. Get More Growth
If you have knowledge of recent developments, you can avoid using old tactics and save yourself time and money which you can invest elsewhere and produce better results.
4. Get Priceless Insights
Your efforts of trying new online marketing platforms will give you priceless insights and experience that can strengthen your subsequent campaigns.
Even if your results might seem less-profitable on paper, they will give you confidence and analytics about your demographics and allow you to confidently optimize your sales funnel for better results.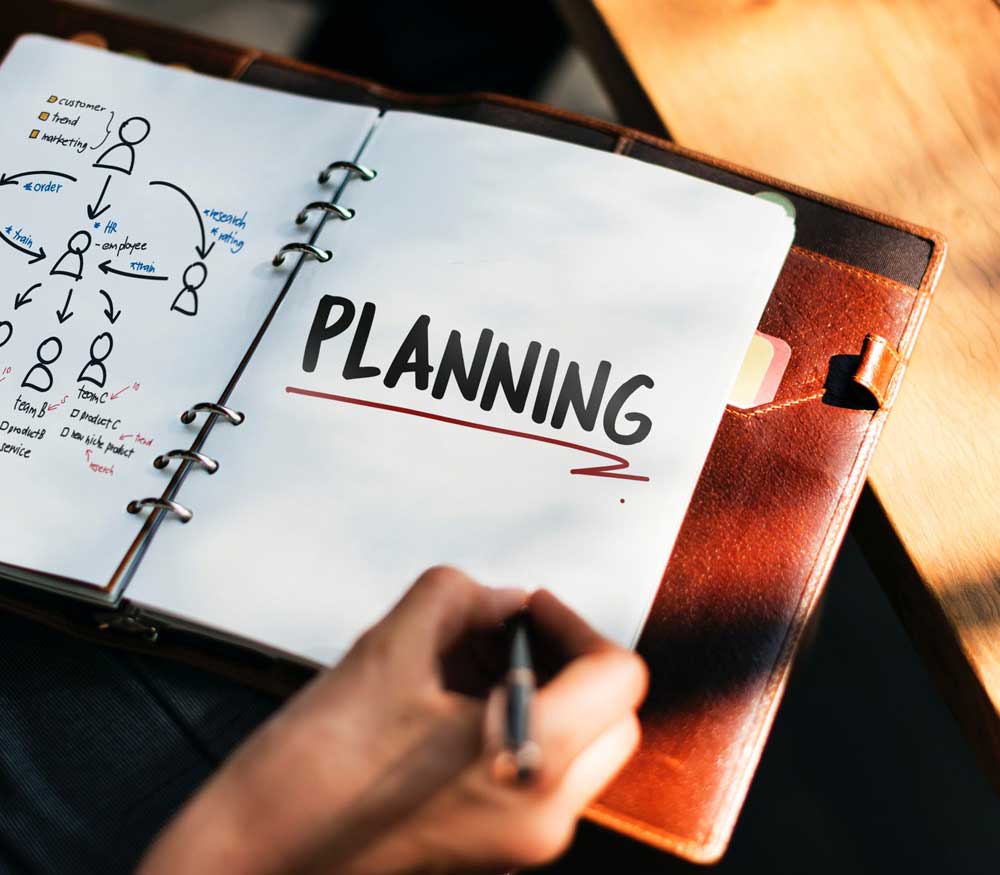 On the other hand, if you get a positive result, you will have another method that works for your business and have an option to invest your resource for the same.
Here are the top digital marketing trends that will dominate 2019.
1. Digital Marketing is Now a Collective Approach
A decade ago if you were to start online marketing for your business, there are tons of options you could try. Just any one of the platforms like social media, PPC, SEO, Email Marketing, etc. was capable to help you achieve your business goals.
Today, only one channel cannot give you ranging success to sustain your online earnings. You have to experiment with every potential channel to sustain your online conversions.
If we just take social media for our example, its ad spending last year was 30% more compared with the previous year and that shows how expensive paid social media campaigns have become.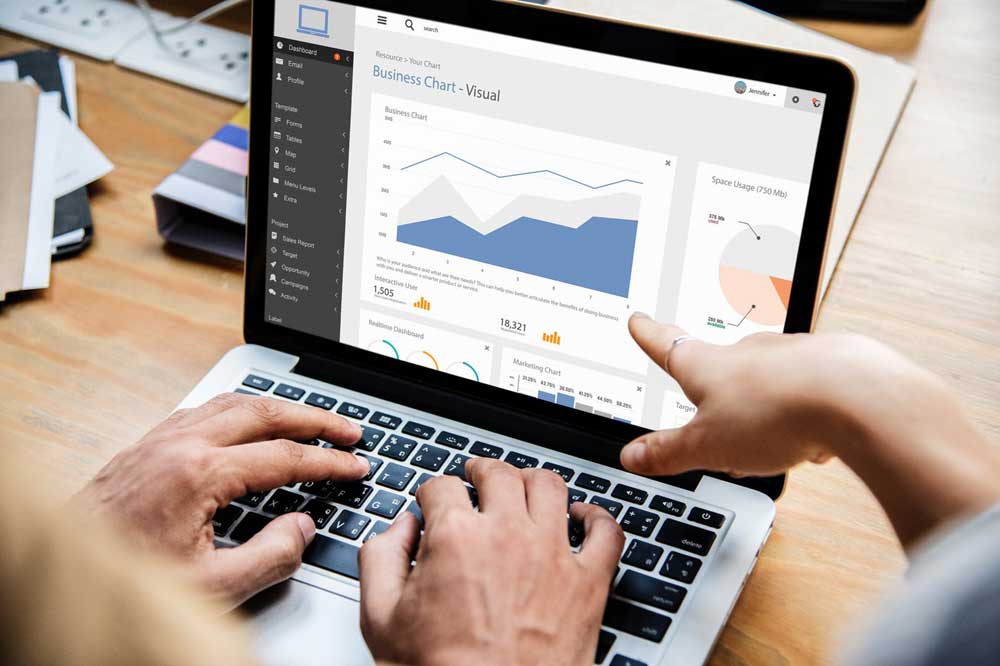 So if you are just relying just on social media to attract leads for your business, you will end up paying more for the conversion due to competition. Moreover, you will eventually jeopardize your ROI because you had only relied on social platforms for promoting your business.
The search engine updates hit so many websites each day and crumble their business earnings if it had been dependent only on search engine marketing.
Today, you will have to go for the omnichannel approach and design your marketing campaigns that complement each other.
You can use
Influencer Marketing
Search Engine Marketing
Social Media Marketing
Email Marketing
2. User Experience will be Most Important
Visitors surf the internet for either educational or entertainment purpose. If you can creatively provide either or both of it, your users will feel delighted.
Today, online marketing platforms are heavily driven by how you make people feel after reading your website, blogs, articles, social media post, banner advertisement, email copy will ensure how successfully you are converting a visitor.
The great user experience on social media equals more likes, comments, reshares and followers on your content and account.
For a website, improved UX will get more sessions, less bounce rate, more time spent and better social sharing which all contribute to improving your SEO ranking.
As the use of mobile phones is increasing each day, the UX of mobile devices needs work. In fact, a website takes more than 15 seconds to load completely.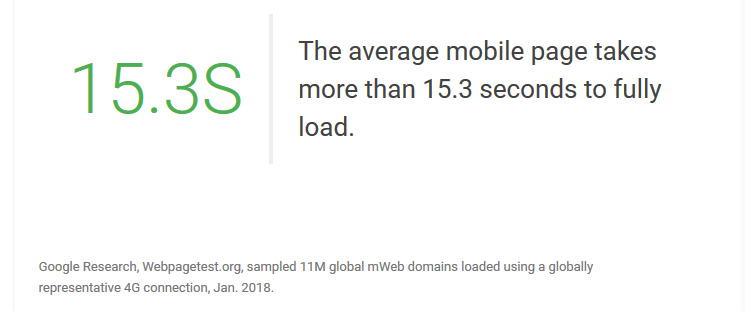 To cope with the speed in mobile, you can integrate AMP on your website and loads instantly after a user clicks your result from SERP on mobile. Publishers have seen 3x improvement in daily ad revenue. Moreover, an ad network India Today observed 23% ad revenue improvement on their AMP pages.
Furthermore, the AMP page gives a clean user interface and improves reading experience along with faster page loading speed.
3. Artificial Intelligence will Soar
Search engines and social media are the dominating channels of digital marketing space and both are heavily influenced by the effects of artificial intelligence.
The constant updates of search engines have made them smart enough to satisfy the users and give them accurate results by understanding the intent behind their search. Social media platforms too will show more similar posts that you have liked previously or would be interested in seeing it.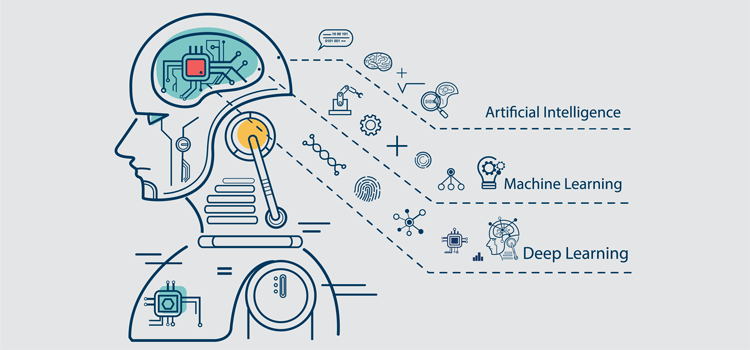 When it comes to Artificial intelligence, you can develop chatbot for your website to connect with your consumers because chatbots are like those sales executives who 24×7 attending your visitors and providing solutions. A company had £3.1 million sales thanks to chatbot.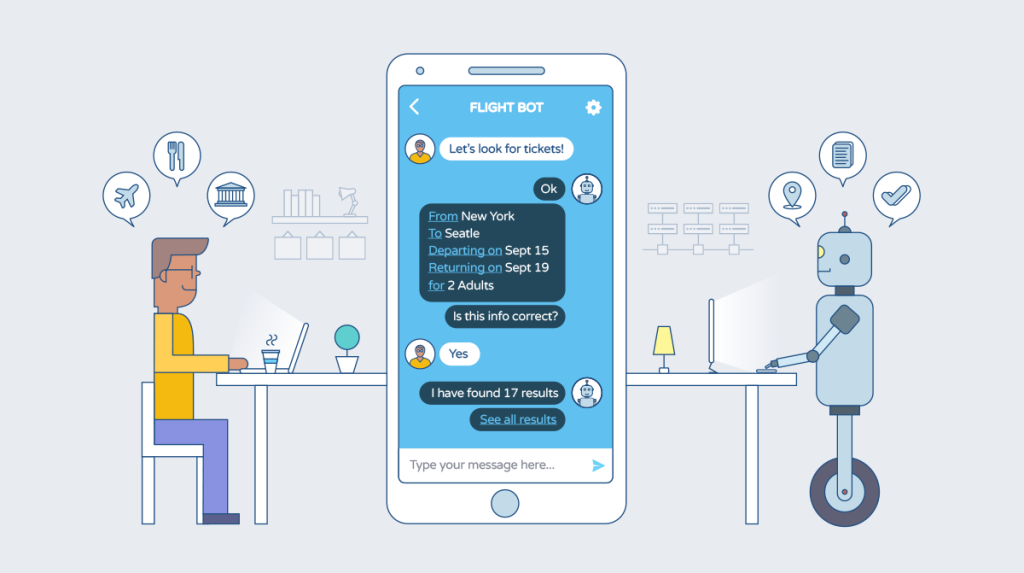 The AI-driven responses connect deeper with your audiences and convert them as your consumers. Users feel that their voices are being heard at the other end and someone is always there to solve their problems. 48% of Millennials are affirmative in receiving advice and recommendations from a chatbot.
The chatbot service providers also give insights and analysis of how users are engaging with the website and what type of questions they are asking. You can get the backup of their questions asked and optimize response for better conversions. Chatbots too learn from the previous conversations and provide improved results to your customers.
4. Use of Voice Search will Increase
People are now too friendly to type about what they want to search and voice search provides them the luxury to just speak what they want to search and gives accurate results to their search queries.
As per a study, more than 50% of searches will be voice search by the end of 2020. The first quarter of 2019 is already concluding, so it is a high time to take voice search into account and craft your content smartly.


Source: Backlinko.com
To cope with the voice search trend, try to optimize your content by writing concise and direct sentences. A solution-oriented content will help you improve SEO rankings.
5. Influencer Marketing will be Important
Today, many organizations are indulging themselves in social media marketing, search engine marketing, and email marketing activities. In short, many people are self-promoting their services on the web. Hence, it is time that there should be other ways to reach larger audiences genuinely and creatively.
In the digital age, influencer marketing is like word-of-mouth. People are influenced heavily by suggestions of their friends or recommendation from the people they admire. Furthermore, a recommendation from a local celebrity or know personality creates far more impact than something suggested by film stars and renowned people.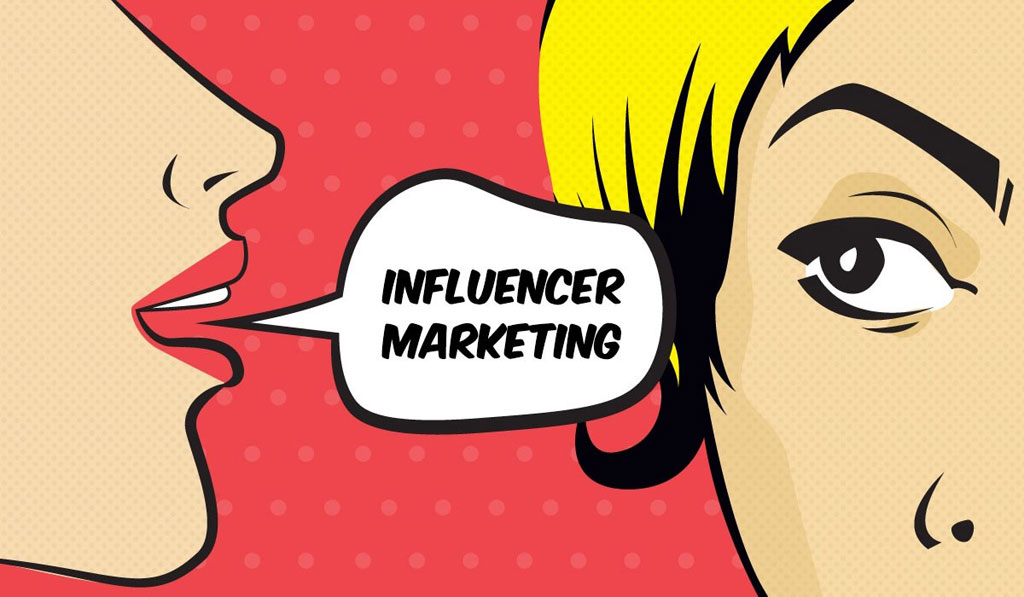 Social media is the most favorite platform to leverage influencer marketing platform. Twitter and Instagram are usually the first choices of finding the right influencers through which you promote your products.
If the influencer you are collaborating with has a blog, you can request them to write a genuine review for your product and mention its URL or allow you to write a contributor post with your byline and citing your website naturally.
This way, the user experience of the influencer's website will be improved as it had cited relevant resource. Moreover, you will also have relevant traffic and more referring domains pointing to your landing page.
6. Creative Storytelling will be required
As humans, we love reading and listening to stories. Storytelling is a creative way of communicating with your audience.
In 2019, different platforms like Instagram marketing, YouTube marketing, blogging have already become crowded that pushes other forms of storytelling prominent like augmented reality, 360-degree videos, live broadcast, podcasts.
Your users don't have the time to read more than 1000 word content because they usually have a tight working schedule. That's when podcast comes in. It is like you listen to your favorite playlist of songs while doing other stuff like exercising, traveling, driving, cooking, etc.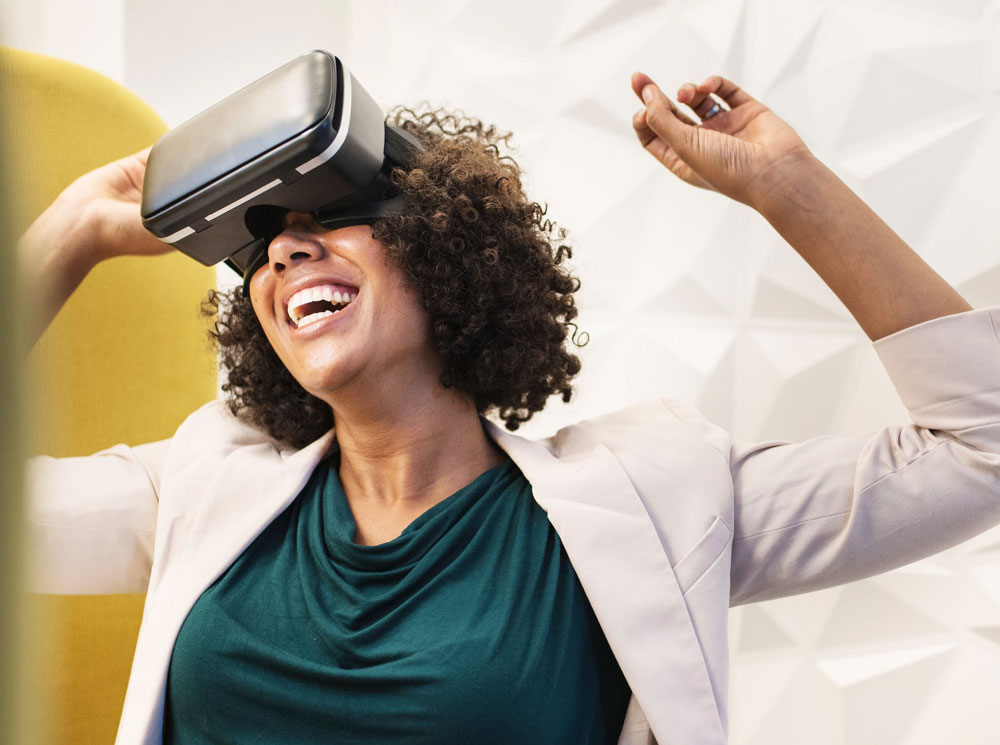 The podcast allows your users to utilize their time and their knowledge. As per a fact, 45% people who listen to a podcast have a household income of $75,000.
To target millennials, you can also use mobile applications like Tiktok where you can connect with the relevant Tiktok influencers and create a video to promote your brand. Moreover, once the video is created you can share it across other channels too like Instagram, Twitter, Facebook, etc.
For a specific type of situation, you can also use augmented reality, virtual reality or 360-degree video to promote an ongoing event. Boursin Sensorium published a VR video that generated 245,745 views to create awareness for their products among food lovers. Facebook allows users to go live with 360-degree video broadcast through which you can share an on-going conference or an event.
Moreover, you can creatively showcase your products through the unique formats of video and share your stories across the web.
7. Improvising Sales Funnel will be Necessary
The sales funnel is a like roadmap of visitors who come to your website with different mindsets. Some are just randomly land on your website, others know about your brand and want to know more, and the rest of the visitors are about to be converted as your buyers.
Moreover, the funnels allow you to track how many people have visited your website, its sources and subsequent pages they have visited. A smart marketer has to apply his analytical mind and curate a plan to effectively and precisely target audiences and eventually convert them as consumers.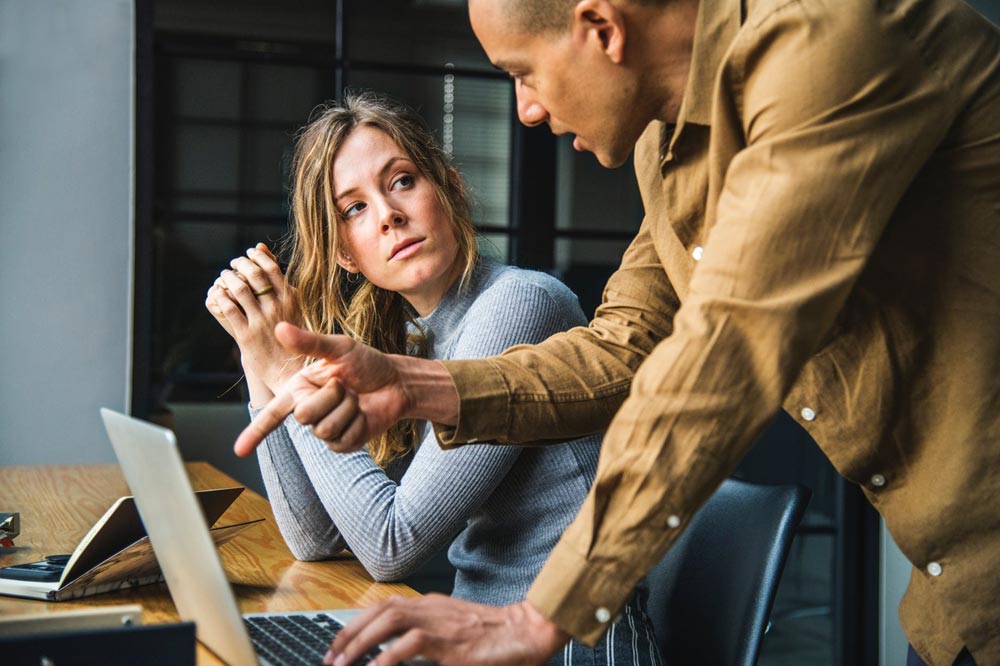 Based on the data, you can further plan and optimize your website to increase the conversion. For example, a company had more than 400% growth from improving their sales funnel and understanding what works and what doesn't.
8. Conversion Rate Optimization will be Needed More
Around 88% of businesses feel that they have to work for conversion rate optimization. That said, if you know ins-and-outs of your sales funnel (mentioned above), this point will be easier to cope.
It seems a legit priority for marketers because today paid and organic both channels have become crowded so there are lots of brands targeting the same demographics and keywords to sell their services.
Hence if someone who is willing to pay more will be promoted often but the cost-per-lead or the cost-per-click is increasing due to competition which affects the ROI from the marketing efforts.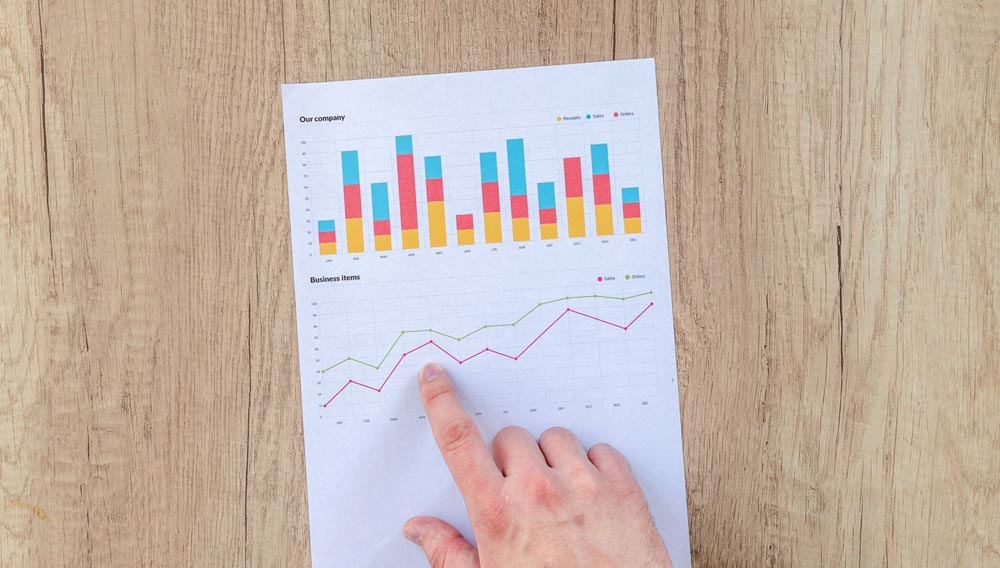 So, you should put more resources towards optimizing the conversion where you ensure that you acquire quality leads and spend optimum amount for the same. As the advertising cost is increasing day-by-day, the challenge of maintaining the ROI and optimize the conversion rate will be in demand in 2019.
9. Video Content will Dominate
As already discussed, not everyone is fond of reading 2000 word long article in their busy schedule. You could communicate profoundly through other forms of content like video.
On your websites too, videos of your products and services elevate your brand identity and eventually improves conversion. 64% of businesses claimed that their sales increased by using videos.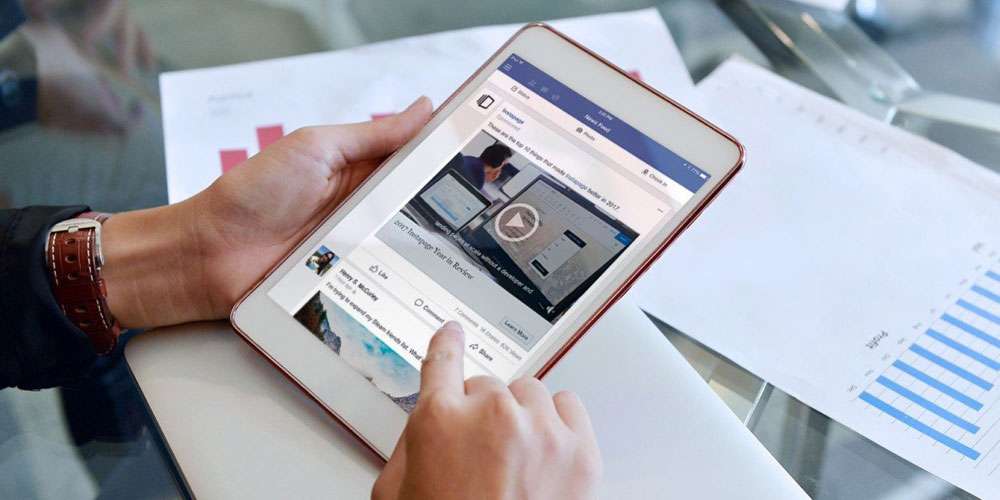 Video has the power to entertain and educate both at the same time. Moreover, it is an easy-to-digest form of content which makes easier for the audience to feel connected and eventually converted as consumers.
Conclusion
Before executing these ideas, digital marketing is all about delighting your consumers and developing your brand image as the authority in your specific industry.
With that set of mind, you will have to think on the more advanced and technological side of targeting users and provide the right solutions through your offers.
If you are working on anything mentioned above, feel free to share your thoughts and let us know how do you plan to further develop your brand digitally through the points discussed above.